2020/03/30 23:23:28
0
人已祈禱
Senhor Deus, eu vos peço que esteja com seu Filho neste momento de dor. Que ele possa se restabelecer e voltar ao convívio de sua família e seus amigos.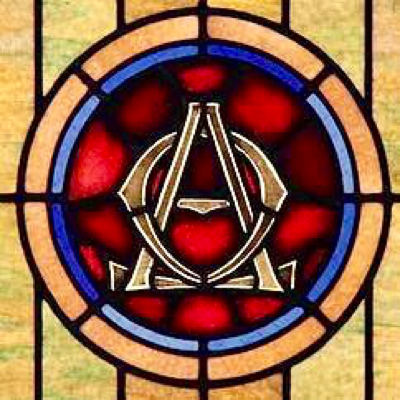 2020/03/30 23:17:59
0
人已祈禱
Message...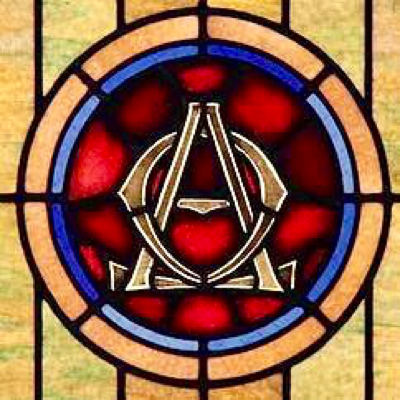 2020/03/30 23:16:22
0
人已祈禱
Almighty Loving GOD, Father of humanity, may Your HOLY SPIRIT lead the people & rulers of Chile to You. May Your peace reign on the foundation of justice, righteousness & truth through JESUS CHRIST our Lord who was lifted up on the Cross to draw all peoples to Himself. AMEN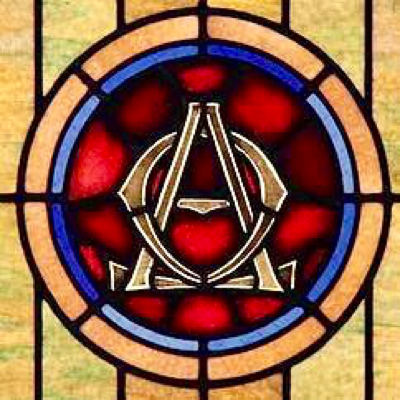 2020/03/30 23:15:40
0
人已祈禱
Message...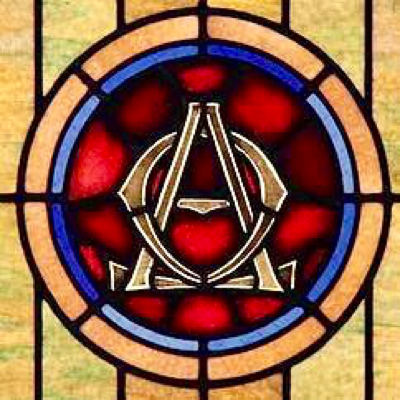 2020/03/30 23:14:51
0
人已祈禱
2020/03/30 23:06:06
2
人已祈禱
Lord Jesus, I thank you for the friendship of the Byrnes family and I ask for your healing hands to touch them in their time of trial. Please heal them completely and forever. Amen!
2020/03/30 22:43:11
5
人已祈禱
Thanks to James who helped my grandson so much when he was desperate. Please pray for him and his family. Hail Mary...
2020/03/30 22:43:02
1
人已祈禱
Le encomiendo a Dios por intercesion de María, la salud y el bienestar del mundo y de todas las personas que están pasando por momentos difíciles, que él nos guíe y nos guarde de todo mal 🙏
2020/03/30 22:15:56
1
人已祈禱
Salmo 9. "Eu te louvarei, Senhor, com todo o meu coração; contarei todas as tuas maravilhas. Em ti me alegrarei e saltarei de prazer; cantarei louvores ao teu nome, ó Altíssimo. ... Em ti confiarão os que conhecem o teu nome; porque tu, Senhor, nunca desamparaste os que te buscam.
2020/03/30 22:14:19
2
人已祈禱
Porfavor chicos rezad para que se valla ya de una maldiga vez el corona virus 🦠 y que no se muera mas gente por el corona virus 🦠🦠