2019/03/26 13:22:42
2
人已祈禱
Señor que tu sabiduría y la gracia de aprender me favorezcan en mis estudios. amén
2019/03/26 13:22:41
3
人已祈禱
Dear God .
Linda had a brain tumor surgery last night and she is still in the ICU.. I ask you please help her to get well soon. In the name of the Lord , I pray . Our Father…..
Jesus I trust in you.
2019/03/26 13:21:55
2
人已祈禱
Dio Padre Misericordioso ti affido mio padre Antonio che in questo momento è in coma ed è molto grave.Sia fatta la tua volontà. Padre Nostro.
2019/03/26 13:19:21
3
人已祈禱
Mi amado y mi bendito , mi Señor Jesucristo , te pido humildemente y humillandome ante ti , con justa razón , me concedas los dos milagros que te he pedido , y también me des salud mental . Bendito seas mi Dios del amor y de la vida . Amén .
2019/03/26 13:16:15
5
人已祈禱
God, our father, send Holy Spirit upon us and sanctify our lives…..
2019/03/26 13:08:02
9
人已祈禱
Heavenly Father, please guide me through this time of uncertainty. Please let me gain employment or additional schooling. Keep my family close together and near to You, in Jesus'name.
2019/03/26 13:03:54
6
人已祈禱
O Marie concue sans peche priez pour nous qui avons recour a Vous.🙏🕯️🙏🕯️🙏🕯️🙏🕯️
2019/03/26 12:52:21
12
人已祈禱
In the past,we have a good hospital help people saving life and money.pls help church continue !
2019/03/26 12:38:29
20
人已祈禱
Lord, please help me find a new career that pleases you. And if it pleases you, I ask that is something that will give me security in my old age, joy in life and peace to the world. Thank you and I love you.
Amen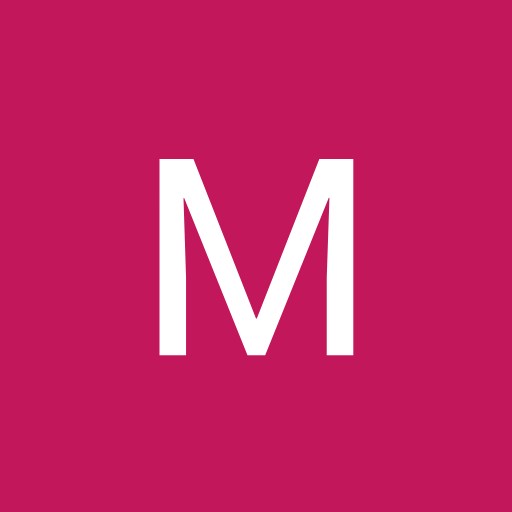 2019/03/26 12:36:53
8
人已祈禱
ALLONTANA DA ME, DAI MIEI FIGLI, DAI MIEI FRATELLI, DALLA MIA FAMIGLIA, DAGLI AMICI E DA TUTTI COLORO CHE TI PREGANO, OGNI FORMA DI NEGATIVITA' E MALEFICIO, AFFINCHE' CON IL TUO AIUTO, TUTTI NOI POTREMO VIVERE SERENI, NELLA PACE E NELLA VITA, NEL NOME DI GESU'. GRAZIE DI CUORE. TUA SERVA DEVOTA.