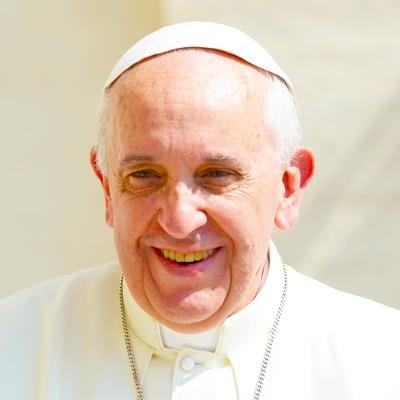 2021/02/11 12:00:00
1462
have prayed
Through the intercession of Our Lady Of Lourdes, patroness of the sick, let us ask the Lord to grant health of soul and body to all those who suffer due to illness and the current pandemic. May He give strength to those who assist them in this time of trial.
pls.pray for us AP of kristong Hari Parish in Q.C. that all be back to thier ministry....amen
Amen🙏 #PrayTogether with Pope Francis
2/14 With Jesus in the morning: Please fix!!! Just like 2/12, the Gospel quotation seems deliberately misquoted: Mark 1: 40-45 Jesus is NOT "angered" by the leper's request - He is "moved with pity". PLEASE FIX!!!
Our Lady please pray for us. AMEN
I prayed the Rosary yesterday in honor of Our Lady of Lourdes and as a prayer of blessing on my birthday. I was born February 11, 1959. I turned 62 yesterday. Thank you Lord for creating me! Amen!
A comment on 2/12 regarding "Jesus in the morning": Then "she" raised "her" eyes is NOT a quote from Mark. Please fix.
Our Lady of Lourdes ,thank you for your intercession for the sick and for those affected by the pandemic both physically and emotionally. Watch over your children and keep them safe. Amen. Amen.
World Day of the Sick