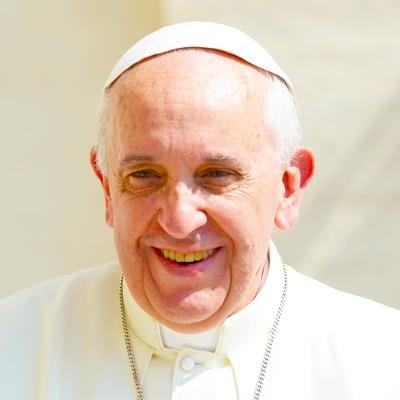 2020/09/27 12:14:39
3314
have prayed
Let's pray for the millions of internally displaced people. Just like Jesus and his parents who fled to Egypt, they live with fear, uncertainty and unease.
ISUSE!❤🙏Molim Te za braću i sestre Armenije i Azerbejdžana!💔🙏
Oh Lord, we pray that you will help these poor families who have been chased from the home they Love and that the free world will send troops to help them. Let our troops overcome these terrorists and help these families back to the home they Love. We pray this Lord, we who are free. Amen.
Did the Holy Family live with fear, uncertainty and unease or did they trust in God? I do pray for immigrants, especially those who live in fear. Your sister in Christ, Sharron Aldrich
Molosrdni Oče🙏molimo te za sve koji ostadoše bez svojih domova!💔🙏
Holy Father I pray you have a great day thank you for this app we love you and wish you well Amen
Lord hear our global prayers during times of fear, uncertainty, and hopelessness. May we seek you, praise you, and share love because of your mercy.
May the Good Lord in his mercy and wisdom, help those who are displaced and wandering find a place to call home. Amen.
guide your children, who are forced to seek shelter elsewhere to places, where they are welcome. amen
hi amen all that is requested in these saints prayers daily I pray all needs for all Pope Francis fellowship we give thanks 😊
Lets 🙏 for those that are highly educated so they may be able to let go of their ego and self praise before making final decision and for the ones that follow . I pray for Holy Father and will follow our pope to the end.Amen
Amen! Lord, bless and keep us with all of your creatures.
Bože moj!🙏Molim Te za svu braću i sestre koji lutaju,tražeći smiraj!💔🙏
Muy Amado Dios y querido Santo Papa Francisco Le ruego a Ti Dios Creador muchísima misericordia por nuestros pecados especialmente por quienes abusamos como líderes, gobiernos de países y de la iglesia más otras religiones también padres de familia. Que la prensa imprima lo que es verdad. Amé...
Ginoo, maluoy ka, dungga among pag‐ampo.🙏🙏🙏
Lạy Chúa xin cho Con được yêu mến Chúa mỗi ngày
Dear Heavenly Father and His rock, Francisco May we remember that we are all immigrants and called to adore, love and serve our Creator an his creation. May we faithful, loving and hardworking children. Amen
World Day of Migrants and Refugees