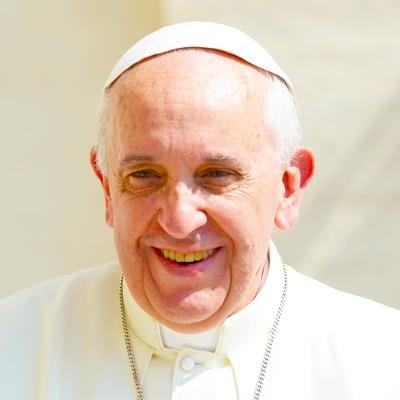 2020/02/02 09:30:00
3162
have prayed
Today we celebrate the #WorldDayforConsecratedLife. Let us pray for consecrated men and women who dedicate themselves to God and to their brothers and sisters through daily service: may they be ever faithful witnesses of Christ's love.
May god bless all of our priests, brothers, sisters and especially our leader Pope Francis. May they face and reject temptation and hold off evil as it bombards them. keep true to yourself and god.
Great Father, May more answer your call as clerics, religious, missionaries and lay servants. Amen
Gracias PadreTodopodero por el Papa Francisco y todos consegrados a Ti y a servir a nosotros Tu Iglesia. Que más vengamos a servirte y a Tu Iglesia para unirla y para paz en Tu universo. Great Father, thank you for Pope Francis as well as those who are consecrated to You and us, Your Church.
Please keep in your prayers all sick priests and religious that our Lord will hold them in his hands and help them return to good health to enable them to continue to serve their communities. Our Father......
Oramos por un mundo donde la corrupción y la violencia estás tomando partido. Señor ten piedad
oh my god hear please my prayers
Today we celebrate all in consecrated life. Indeed to new vocations!
In addition to celebrating those in consecrated life, may we also pray for a welcoming of women into the priesthood.
Oče!🙏❤ Podari nam svetih svećenika❤ molimo te upali žar u srcima mladih,da odgovore na zov Milosrdnog Isusa!🙏❤🙏
Holy Father, don't know you will ever see this but I pray for you don't always understand you but more and more over the years. I got your back in the UNITED STATES
World Day for Consecrated Life