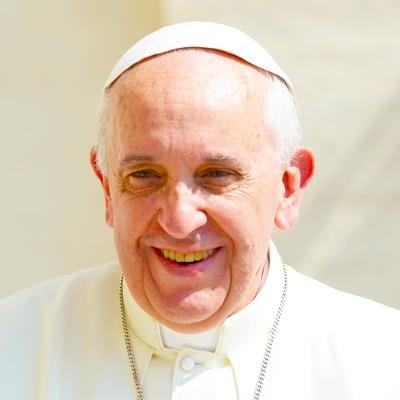 2020/03/14 10:00:00
2959
have prayed
We pray today for families who need to manage a difficult situation, especially those families with a disabled person among them. Let us pray they do not lose their peace in this moment and that they succeed in moving forward with strength and joy.
MAY WE SEE OUR FUTURE SELVES IN THE NEEDS OF THOSE UNABLE TO FULLY CARE FOR THEMSELVES
Pray for families suffering virus in the air and our hiuseholds your households everyone house pray today pray each day twice a day without ceasing some dsys, we pray more than others but not forgetting our susyers and brothers at these times technology has helped encouraging prayer. For sick.
Lord be with them and help them to be courageous.
today is the feast of saint Patrick may he protect all the world from this terrible various in the name of our lord the king of the universe amen god help us
Lord, hear our prayers.🙏🙏🙏
🙏🙏🙏I pray in union w/Pope's Worldwide Prayer Network
Please pray for my family and me. For me to be able to be the mother and provider they need in spite of the difficulties. Today I'm taking a test to improve my job position. Please don't forget my 4 kids and me.
We pray today for families