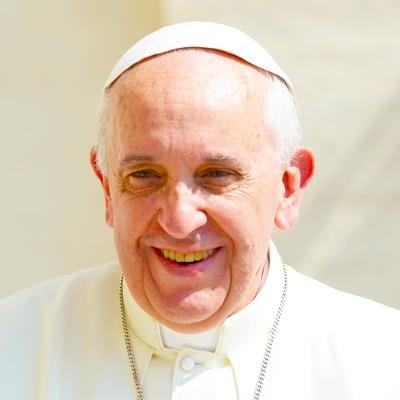 2019/05/24 06:47:00
5023
have prayed
We pray for the Catholics in China. May Our Lady of Sheshan help them witness to the faith, in communion with the universal Church, and to persevere in unity despite the wounds and the trials, trusting in the hope that does not disappoint.
I pray God keeps the spirit of Baby YeYe alive in the hearts of her parents and all people in China that they will always place the lives of others above their own. I pray the love of God reach every human heart and rest there in earnest to restore the blessings known by Adam. Amen.
I pray for the children who suffer the most and that they don't grow up with hatred in their hearts. Mother! Please protect them.
May the good Lord bless them and give them light.Thank God.
continued Protect our homes from break-ins/ And remind us that/ Justice Can Not Be Killed./ Amen
Saint Romero /I pray to you/ Ask Jesus/ Who suffered/ Unjust imprisonment, torture and execution/ To rescue all who suffer so, /That all Death Squads be ended, /And that the United States Central Intelligence Agency/ Be eliminated forever.// Saint Romero/ Protect us from poison./
may we pray the end of state sanctioned abortion
may the lord bless all Christians community in China and send your holy spirit and protect them from all evil. God Please keep them safe in your arms.🙏♥️🙏
LORRAINE LET US PRAY FOR THE HOMELES S PEOPLE AND THE ABANDONED ANIMALS. THANK U
May the Lord bring sanctify his children with his precious in faith and unity so that Rivers of living water will flow from within. "And now these three remain: faith, hope and love. But the greatest of these is love." 1 Corinthians‬ ‭13:13‬ ‭🙏🏻🙏🏻🙏🏻
May all Christians in all countries, especially those persecuted or a minority be showere with all God's blessings. May you have strength to lead His & our Church, especially during these troubled times🙏
i will pray for our brothers and sisters in China. It is only justice to our own hearts and souls to worship freely and openly. I pray for you too dear Pope Francis. ♥️🌹🙏 thank you
We pray for the Catholics in China