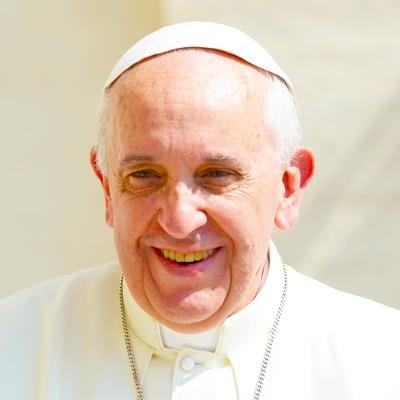 2020/11/03 11:10:23
890
have prayed
I express my sorrow and dismay for the terrorist attack in Vienna, and I pray for the victims and their families. Enough violence! Let us together strengthen peace and fraternity. Only love can silence hate.
Yes Lord, only Love can conquer these hate crimes, we ask you Jesus to burn a fire of Great Love into these Hearts of the terrorists who don't yet realize the consequences of their actions, on their Victims and on their own Souls. Please help us. Amen.
🙏#PrayTogether w/Pope Francis for Vienna, Austria God bless
I lived for 2 years in Vienna and it became a second home. I ache with the hurt this has done to the city and it's people
We join you your Holiness and pray that this type of unnecessary violence stop. When will these terrorist groups know that they are killing innocent civilians who have not harmed them in any way. Oh Lord, please, protect us all from these types of inhumane acts. Thank you Jesus.
Amen Lord I also pray for Holy Father that his message is heard
I wish there were no evil I wish there were no hatred no violence of any kind please Lord heal us help us save us Amen.
I pray for all the sick and dying, AMEN
Ginoo, dungga among mga pangaliyupo. 🙏🙏🙏
let there be peace and the love of God throughout the world
Vienna