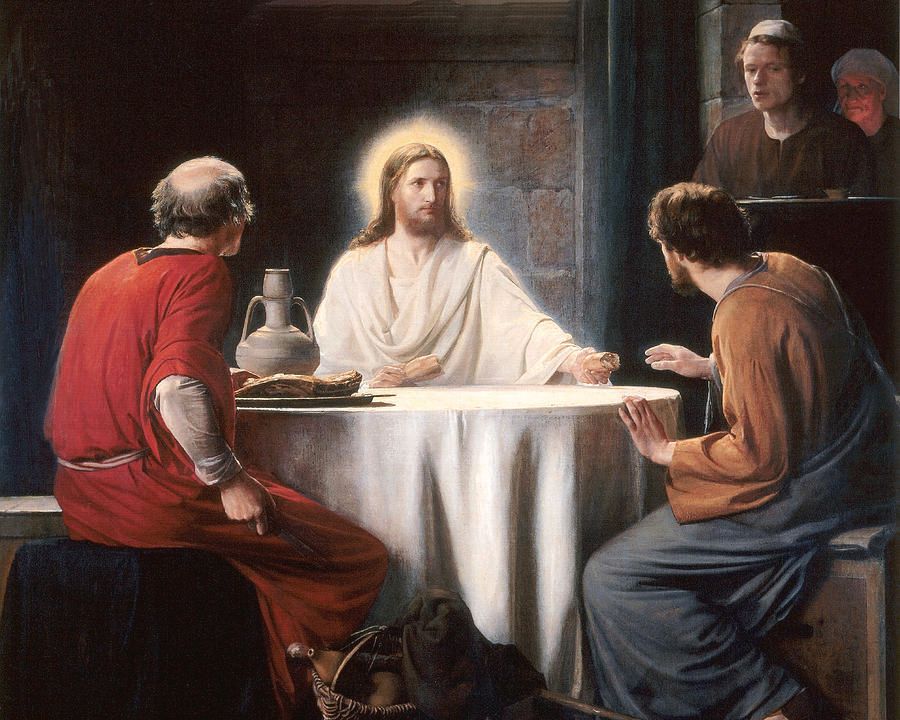 13
have prayed
I desire that your heart be an abiding place of My mercy. I desire that this mercy flow out upon the whole world through your heart. Let no one who approaches you go away without that trust in My mercy which I so ardently desire for souls (Diary, 1777).
Philip Wing Kwok Chan
🙏🏻Amen
13
have prayed
"Commit your way to the Lord; trust in him, and he will act. He will bring forth your vindication as the light, and your right as the noonday. Be still before the Lord, and wait patiently for him; fret not yourself over him who prospers in his way, over the man who carries out evil devices!"
Philip Wing Kwok Chan
🙏🏻Amen
11
have prayed
"Holiness consists simply in doing God's will, and being just what God wants us to be." — St. Therese of Lisieux
Philip Wing Kwok Chan
🙏🏻Amen
24
have prayed
If I had to advise parents, I should tell them to take great care about the people with whom their children associate... Much harm may result from bad company, and we are inclined by nature to follow what is worse rather than what is better. ~St. Elizabeth Ann Seton
7
have prayed
You are the Messiah, sent by God to save me.
15
have prayed
From this sea of mercy, graces flow out upon the whole world. No soul that has approached Me has ever gone away unconsoled. All misery gets buried in the depths of My mercy, and every saving and sanctifying grace flows from this fountain (Diary, 1777).
Philip Wing Kwok Chan
🙏🏻Amen
16
have prayed
"So, as you received Christ Jesus the Lord, walk in him, rooted in him and built upon him and established in the faith as you were taught, abounding in thanksgiving." Colossians 2:6-7
15
have prayed
"Consider God's charity. Where else have we ever seen someone who has been offended voluntarily paying out his life for those who have offended him?" — St. Catherine of Siena
16
have prayed
We do not know the number of souls that is ours to save through our prayers and sacrifices; therefore, let us always pray for sinners (Diary 1783).
21
have prayed
Know that your body and soul will often be in the midst of fire. Although you will not feel My presence on some occasions, I will always be with you. Do not fear; My grace will be with you … (Diary, 1767).