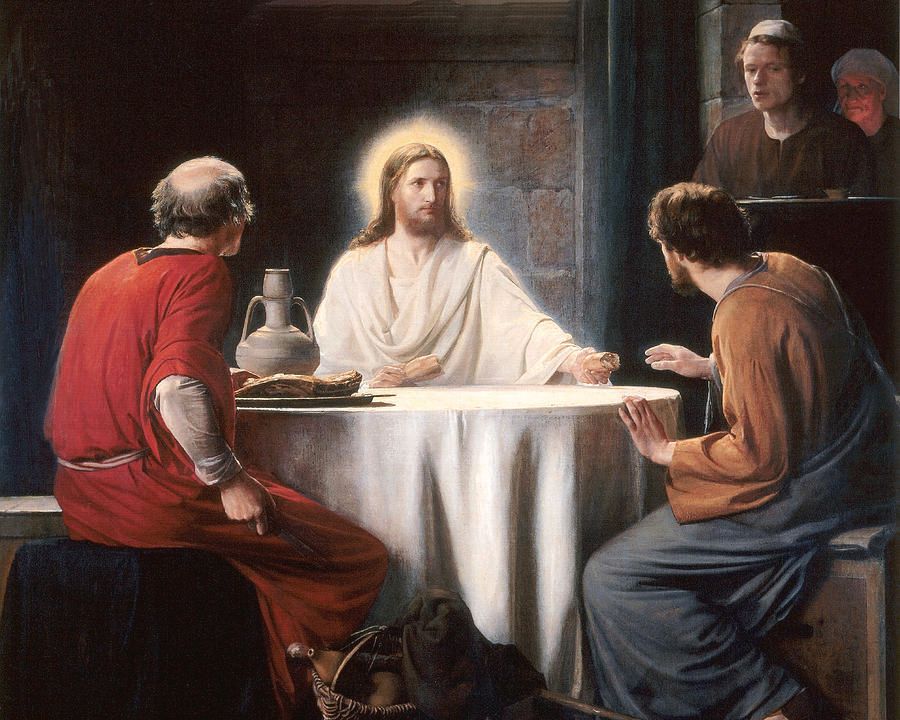 13
have prayed
In the Old Covenant I sent prophets wielding thunderbolts to My people. Today I am sending you with My mercy to the people of the whole world. I do not want to punish aching mankind, but I desire to heal it, pressing it to My Merciful Heart (Diary 1588).
20
have prayed
Place within me the fire of your Kingdom. Consume all my other desires.
18
have prayed
O child of God, Jesus is calling you and you are finding multiple excuses. Cut the strings. Jesus' call is the opportunity of your lifetime.
23
have prayed
I desire that you would all have more faith at the present time. How great is My joy at the faithfulness of My spouse in the smallest things.(Diary, 352).
16
have prayed
"It is he who made the earth by his power, who established the world by his wisdom, and by his understanding stretched out the heavens." Jeremiah 10:12
Philip Wing Kwok Chan
🙏🏻Amen
16
have prayed
"God loves those who thank Him even in suffering." — St. Arnold Janssen
Philip Wing Kwok Chan
🙏🏻Amen
17
have prayed
Poor earth, I will not forget you. Although I feel that I will be immediately drowned in God as in an ocean of happiness, that will not be an obstacle to my returning to earth to encourage souls and incite them to trust in God's mercy. (Diary 1582).
21
have prayed
A person can do other things against his will, but belief is possible only in one who is willing. -St. Augustine of Hippo
16
have prayed
Let us confidently approach the throne of grace to receive mercy and to find grace for timely help." Hebrews 4:14-16
13
have prayed
Write, My secretary, that I Myself am the spiritual guide of souls — and I guide them indirectly through the priest, and lead each one to sanctity by a road known to Me alone (Diary, 1784).