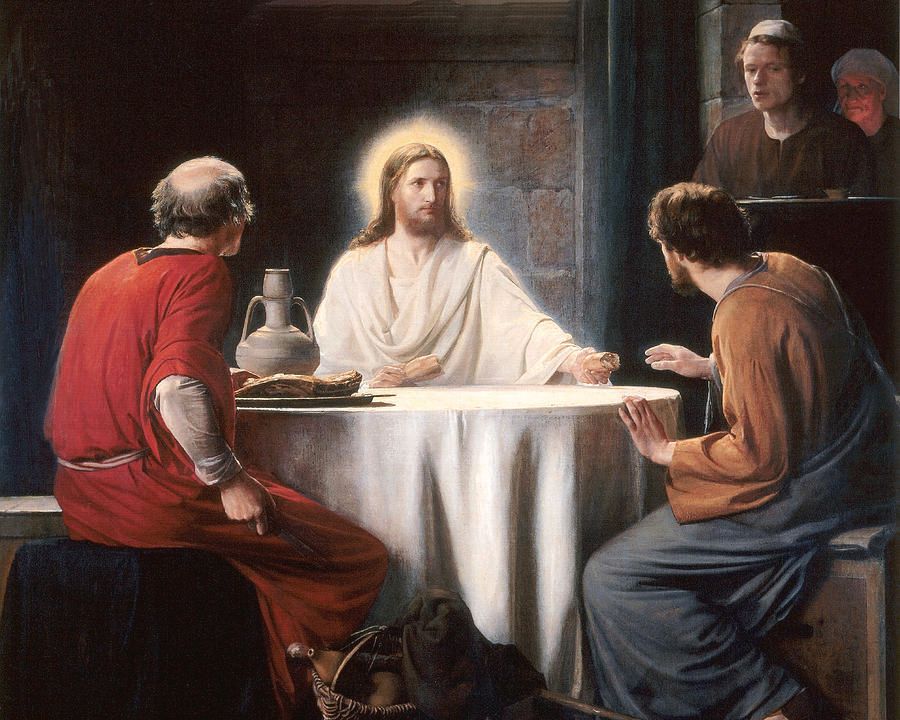 14
have prayed
O Jesus, give me total faith in you.
11
have prayed
I desire that your heart be formed after the model of My merciful Heart. You must be completely imbued with My mercy (Diary, 167).
18
have prayed
"Put your heart aside. Duty comes first. But when fulfilling your duty, put your heart into it. It helps." — St. Josemaria Escriva
Philip Wing Kwok Chan
🙏🏻Amen
18
have prayed
Lose yourself wholly; and the more you lose, the more you will find. @ St. Catherine of Siena
🇵🇭vergaraE
🕯🌹St. Catherine of Sienna, pray for.us🙏
20
have prayed
You are Our dwelling place (Diary 451)
17
have prayed
Abandon yourself utterly for the love of God, and in this way you will become truly happy. @Blessed Henry Suso
23
have prayed
No man who puts his trust in God has been abandoned. He that prays with confidence obtains what he asks for. @ St Alphonsus Liguori
15
have prayed
Do you need anything? (Diary, 1682).
26
have prayed
"Jesus, help me to simplify my life by learning what you want me to be, and becoming that person." — St. Therese of Lisieux
14
have prayed
Don't cry. You are that saint. (Diary, 1650)