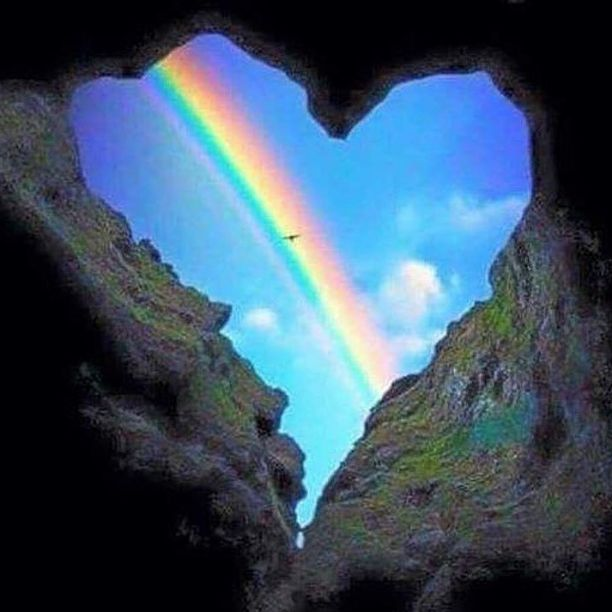 23
have prayed
Samoa è in emergenza sanitaria, mancano i vaccini e a causa del fatto che la gente non ha potuto vaccinarsi, sono già morte 60 persone (soprattutto bambini) di morbillo. Padre Nostro Ave Maria Gloria Amen
Paola Passarello
Amen! 🙏💞
10
have prayed
Grazie Gesù perché con la Tua Croce ci apri un grande tesoro. Aiuta questo mondo ad essere il luogo bello che tu vuoi e aiutaci ad accumulare tesori per il cielo,a fondare la nostra casa sulla roccia... Gesù Confido in Te
18
have prayed
Mi manchi Nonna Maria 🙏😥❤💙
16
have prayed
Salvatore riposa in pace. 🙏😥
14
have prayed
Giovanni Bertini ha affrontato con coraggio la SLA. Possa riposare nella pace Signore. Ave Maria Eterno Riposo
Anna Maria 🌿
Prego per lui e per la sua famiglia
Giovanna Cassenti
Riposi in pace Amen
12
have prayed
Mariss Jansons riposa in pace 🙏❤💙
21
have prayed
Santa Barbara prega e intercedi per noi.
Maria Celeste
Santa Barbara prega per noi 🙏❤️
6
have prayed
I feel upset by what I read on Moovz. So I want to pray for the woman who wrote that and for sainthood of the marriage. Our Father Jesus deliver us from the devil who wants to destroy family.
9
have prayed
#FrancisXavier and #Ignatius were roomies before #Jesuits were even conceived. Rough beginnings forged an enduring friendship united in Christ, bonded by religious #vows. #Obedience is more than just saying yes. At the core, it is #trusting God's invitation in the present. #amdg
18
have prayed
Per Gioacchino che ha l'ictus ed è ricoverato in ospedale Ave Maria
Agnese Fiducia
Regina della Pace intercedi per Gioacchino che tanto a te si affida.