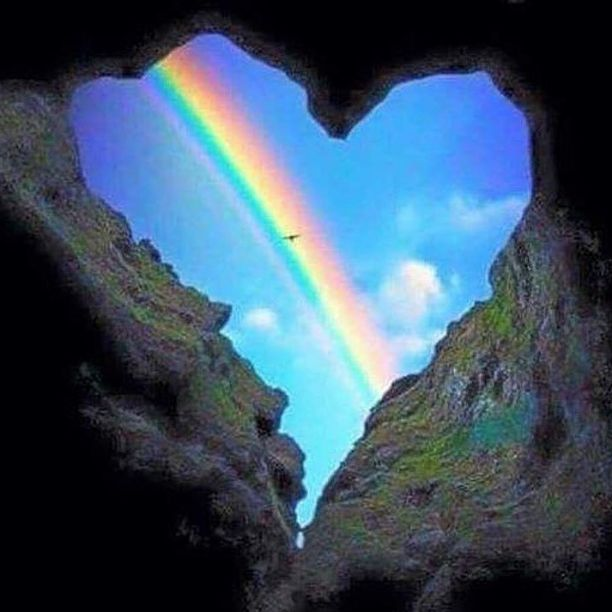 9
have prayed
Gesù: cerco di pregarti ogni giorno anche solo col pensiero e sentendoti vicino. Ti chiedo aiuto affinché faccia sempre la divina volontà. Mi sento lontana dall'amore come tu insegni ad amare. Grazie Gesù per la tua Risurrezione.
12
have prayed
Animesh è lussurioso, non è adatto per me. Inoltre, io voglio incontrare mio marito di persona non su internet. Ave Maria Maria aiutami a ritrovare e custodire la purezza e l'innocenza perduta. ❤🙏
11
have prayed
Perché mi succedono queste cose? Che senso ha incontrarsi online? Io mi sento di aver fatto bene a rifiutare.... Signore aiutami. Non così, non con un uomo più grande di me anche fossero solo 10 anni di differenza. Io voglio incontrare mio marito di persona non su internet 😭
12
have prayed
Gesù Confido in Te e ti prego affinché il mondo sia libero dalla lussuria, erroneamente identificata come desiderio sessuale e come una cosa bella. Solo il vero Amore può colmare la sete dell'Anima. Gesù aiutami a vivere questo Amore. ❤🙏
16
have prayed
Per il viaggio che Papa Francesco sta facendo in Iraq da oggi all'8 marzo. Padre Nostro
13
have prayed
Dolore - Per tutte le donne che ogni giorno convivono con forti dolori. Maria Madre di Gesù e Nostra. San Giuseppe padre putativo di Gesù e vero sposo di Maria. Padre Nostro Ave Maria Gloria Amen
14
have prayed
Ho bisogno di aiuto. Gesù aiutami a mettere ordine e fare chiarezza. Adesso la cosa più urgente riguarda la mia salute.Poi a ruota il lavoro. Poi tu sai anche che voglio sposarmi,ma che non incontro l'anima gemella. Gesù fa' che tutto avvenga secondo la tua volontà. Padre Nostro
20
have prayed
Gesù confido nel tuo amore misericordioso. Proteggi Papa Francesco e la Santa Chiesa. Amen 🙏❤
19
have prayed
Gesù la mia vita è nelle tue mani. Vedi questi giorni bellissimi: eppure io sono piena di dolori e piango. Mi chiedo anche perché i miei sogni non si stiano realizzando. Perché sono disoccupata? Perché sono single? Perché non incontro nessuno? E se lo incontro non va a buon fine? Padre Nostro...
15
have prayed
Con Papa Francesco preghiamo per la fraternità umana: unica soluzione alla cattiveria che fuoriesce dai cuori. Gesù aiutaci a custodire il cuore e a vivere liberi come Tu vuoi,da fratelli sorelle amati dal Signore quali siamo. Gesù liberami dagli attaccamenti. Padre Nostro