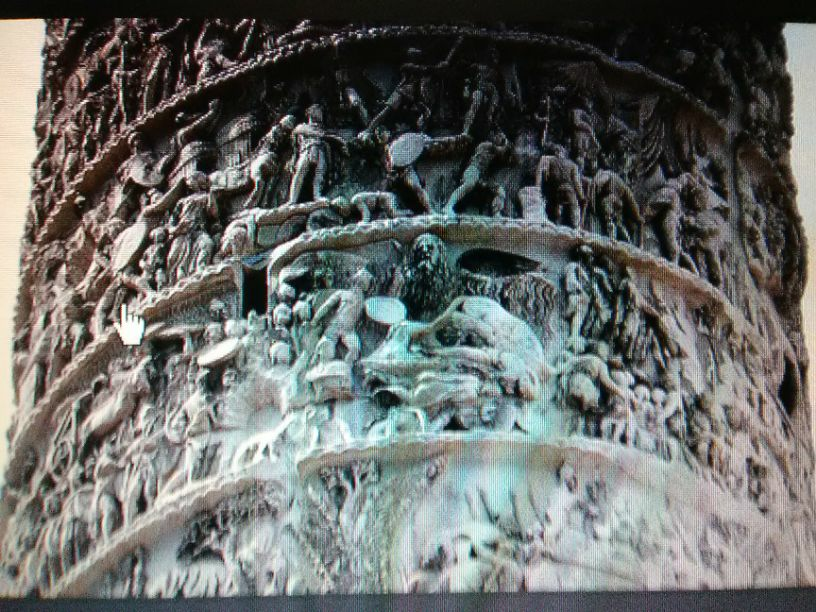 Terran Military
Palestinian Territory
7
have prayed
please pray for coinbase wallet, give their development team the holy spirit that we may find justice and restitution for the funds lost to develop our eternal platform. @itoh @terra AMEN
17
have prayed
Through the Holy Spirit, by our prayers for victory in battle AND peace. Bless this undertaking with Coinbase and orchid, that it help provide settlement both on and off the chain. AMEN
6
have prayed
that every person involved in the current attack through medical hispanic racism catch on fire or find salvation through kneeling before an apology worth our time that they be allotted the suffering be carried by my company. please pray for us and god give us strength. HAIL MARY
10
have prayed
In acknowledging the primacy of the mercy of our Lord and Saviour, forever cruxified for our sake, PRAY FOR ATTICUS, SON OF NETO, a young boy who is in the hospital with bronchtis, and in his healing, may his father offer his connection to the roman rite as the path to reconciliation and forgiveness
5
have prayed
please pray for google, that they properly reckon their abberations in interfering with the expression of free speech and prayers on this app. amen, deus lo valt (mispelling the worst kind ofnshitbe) praise the tishbite, the bringer of fire upon the companies.
13
have prayed
Ask today in communion together that God both forgive and, once the yoke of failure is thrown off, bless our lives with what truly is, that i be forgiven for ruining the turkey ans burning it to tasteless trash, that i be forgiven for the cowboys, lioms, falcons, and a&m ncaa losses yesterday.Amen
17
have prayed
strength in humble invocation and prayer, this day in communion . that the lord bless this coming week
23
have prayed
please, pray in communion as we look upon 7 Maccabeans the same way we would look upon 7 childless brothers, AND their childless widow. pray that Christ reveals a path of wisdom, and that the 7 times widow may yave redemption through the virgin Mary. With virtue the 7 pass, each, after the other.
15
have prayed
let us pray together this day, that we believe...
6
have prayed
I ask as you follow the letter and in binding resolution we pray together for the nurse practioner at the former stamford hospitale here in outreemer, that the nurses of the "under" find a place in/on the ground and pay a sin offering in some form or fashion for the telemed external communication.