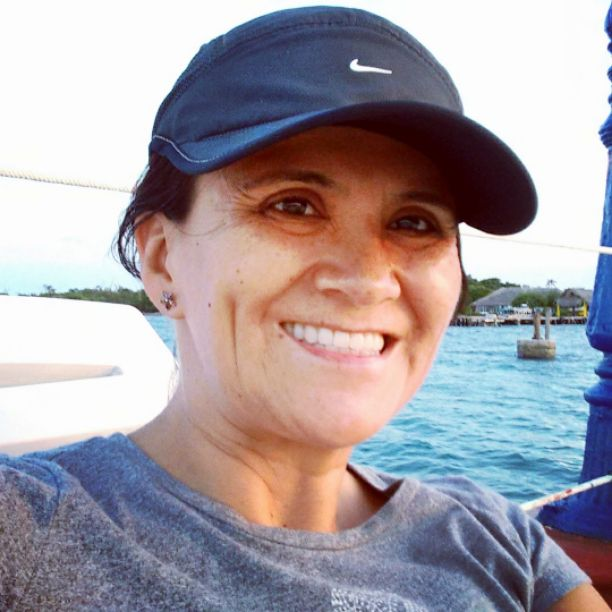 15
have prayed
Padre de amor, sé que hemos pecado contra ti, pero padre escucha el clamor de tu pueblo que te necesitamos, la incertidumbre es total, me acojo a tu santa voluntad 🙏🙏
13
have prayed
Padre tu eres maravilloso, miraste mis angustias y me ayudaste, te agradezco, ahora permite que me desempeñe acorde a las exigencias,dame sabiduría, elocuencia y precisión en cada acto que emprenda, te amo padre santo
5
have prayed
Padre santo, tu sabes lo que es mejor para nosotros, te ruego abras los caminos para glorificar tu nombre, me acojo a tu luz de guía...Te amo mi Dios !
11
have prayed
Padre santo creo en ti, en tu infinita misericordia, no tengo ni idea cómo se solucionara todo lo que me acontece, pero sé que tu abrirás los caminos, en ti confío.
7
have prayed
Padre santo, mira a mi familia, toma el control, solo tu puedes cambiar el rumbo, solo tu padre. No somos dignos que entres en nuestra casa, pero la acción tuya , es lo único que puede salvarnos
16
have prayed
Padre santo , no soy digna que entres en mi casa, pero una palabra tuya bastará para sanarla, creo y confío en ti...estoy de tú mano !
14
have prayed
Señor por favor toma nuestra mano, la necesitamos para salir adelante, tú padre santo conoces nuestro corazón, sabes que pensamos, ayudamos padre, te imploramos ayuda
18
have prayed
Padre Santo, toma el control de mi vida, ilumina el camino, que sea tu brazo poderoso quien me guíe y consuele, me refugio en tus manos🙏
12
have prayed
Pido oración de intersección, clamando al padre que abra el camino que el tiene visualizado en mi vida, me acojo a su voluntad, a su amor y misericordia, amén
13
have prayed
Padre santo,confío en que tú no permites la vergüenza de tus hijos, confío en tu provisión, que me permite cumplir con mis obligaciones, padre santo abre tu la puerta de las bendiciones . Amén