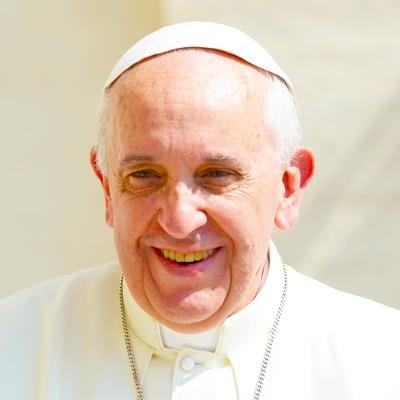 2020/03/12 13:30:00
3333
have prayed
We seek refuge under your protection, O Holy Mother of God. Do not despise our pleas – we who are put to the test – and deliver us from every danger, O glorious and blessed Virgin.
You are our refuge Lord. Save the ones you have redeemed by your precious blood from every illness, specially from covid-19 which is threatening us. Increase our faith.
Jane Wood Mother Mary please protect us from being lukewarm in our discernment of the Lord's will for each of us this day and every day, that we will act with joy and commitment to help others that God places in our lives, in our thoughts. With grateful hearts we pray.
Mother Mary please protect all of China and the world from COVID-19. So many suffer. Ease the sadness of the ill. Grant them peace and returned health. Keep Pope Francis in good health as well. We need him for further guidance. Blessed be. 🙏🙏🙏
Please holy father o'Grady for rhe soul of my dearly departed brother, Ruddy Luna. Thank you and Peace be with you
Hail Mary, full of Grace, the Lord is with Thee. Blessed are Thou amongst women and blessed is the fruit of Thy womb Jesus. Holy Mary, Mother of God, pray for us sinners, now and at the hour of our death. Amen.
God bless you Holy Father. Please offer Mass for souls departed and include Ricardo Roberto Monterrosa. Thank you Father. Peace be with you.
amen...pls help us... pls.pray for us. we are in the philippines and we are facing difficult moments due to covid-19.mama mary ever virgin we ask through you intercesion pls.pray for us.that we may be spared from this epidemic.(covid-19)....
Thank you your a Holiness.
Hail Mary, please pray for all the Syrian people who have been stuck between the borders of Turkey and Greece. In union with the Holy Father we pray to Jesus, save us.
Health of the Sick