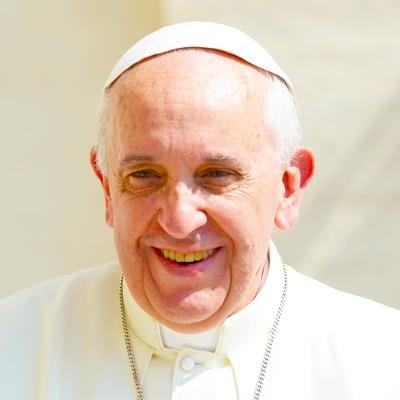 2020/03/20 11:15:00
2804
have prayed
Let us #PrayTogether for doctors, hospital staff, and volunteers who are giving their own lives to save others. And for civil leaders, for those who have to make decisions at this time. All these people are the pillars defending us in this crisis.
Dear Lord Jesus Christ, give them the pillars of the ongoing fight against the Covid-19 ,who work untiring disregarding their lives protection of Your precious blood.
Blagoslovi 🙏💔Oče milosrdni sve koji pomažu ne štedeći svoje živote!🙏
Thank you Lord for nurses.
qué Dios bendiga a los que se arriesguen para defender a todos nosotros, pero especialmente a los pobres y a los que no tienen otro para apoyarlos.
my God's blessings be with all 🙏🙏💜
Sonia Taranto Lord Jesus Christ, keep all Doctors and medical professionals safe. Heal all who are suffering. Heal Our World! In Your Name I Pray Amen
https://www.facebook.com/1471371264/posts/10216466273437316/?d=n
Thank you, LORD, for our beautiful and talented healers and their support staff. Please protect them, and free us all from this bodily evil. Amen!
Pray for mefical staff in times of corona virus outbreak is stemmed by their good works and wcts and God' s divine mercy Pray for the pope amen x
Lord Jesus Christ, we acknowledge You as our Divine Healer.Kindly look up on our health work personnels who venture into the deadly situations for the protection of the humanity with your mercy.Amen, Hallelujah.
My Lord an My God you are the only source of salvation. Bless our Pope and all your people around the universe. Save us from this deadly epidemic which is active right now. Hear our prayers and crush this epidemic. Amen
Molim Te Oče🙏Vječne ljubavi❤ Smiluj se nama,podari snagu svoga beskrajnog milosrđa svoj braći i sestrama koji pomažu u nevolji!❤🙏
Pope Francis I love you, but most especially Papa God loves you. May the Catholic Church and the entire Christian community be a light for this world. Mother Mary, St. Joseph and all the Holy Saints embrace Pope Francis and guide him in this difficult task ahead. Jesus, we trust in You.
bless all those in the care for the sick
Lord Jesus,guide our leaders to make the best decisions for us all. Jesus said " Do not be afraid, I am with you" In Him we trust.
Signore prega per la mia famiglia
The pillars defending us in this crisis