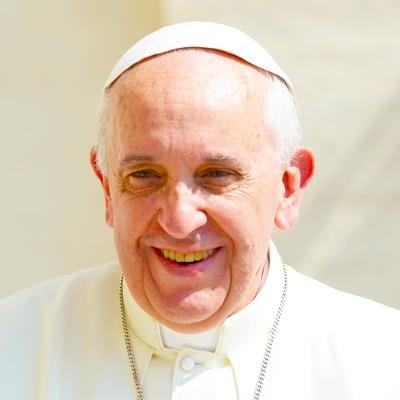 2020/03/09 14:00:00
2941
have prayed
I am close with prayers to people who suffer from the current coronavirus epidemic and to all those who are giving care. I join my brother bishops in encouraging the faithful to live this difficult moment with the strength of faith, the certainty of hope and the fervor of charity. The season of Lent helps us to give an evangelical sense also to this moment of trial.
Pray for pope francis praying for the people.prat for bishops and priests clergy praying for the sick needy or in poverty Or in war areas, pray for mercy.
Please heal us lord, save our sick, protect our vulnerable ones. amen
We humbly prostrate at your feet with folded hands for your mercy and grace to heal all affected by by the Corona virus especially in China Europe and Iran and more specifically Italy so that they are hale and hearty by your healing touch.
🙏🙏🙏In Jesus name we pray, for healing
blessed mother help us 🌹🌹🌹🌹🌹🌹🌹
God help us and bless the souls of those departed.
amen...we are also facing difficult times and moments of our life...due to this covid-19...lets pray each other for our safety...with the help of our mother ever virgin mary to guide and pray for us that this epidemic may stop in the name of jesus our lord ame.
Dear Jesus, please heal and prevent us from the Corona virus. In union with the Holy Father we pray through the intercession of Mary. Please help us.
Lord, hear the prayer of your faithful children. Amen
Lord hear our prayers.🙏🙏🙏
we pray for the sick the lonely and the homeless all the people affected with the corona virus lord hear our prayers amen seriously Rocky
The certainty of hope