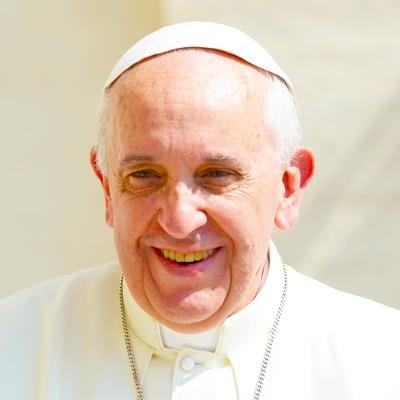 2021/03/24 11:30:00
538
have prayed
I learned with sorrow the news of the recent terrorist attacks in Niger. Let us pray for the victims, for their families and for the entire population so that the violence suffered may not cause them to lose trust in the path of democracy, justice and peace.
May the Lord be with them 🙏
May Justice prevail and may God's Healing presence be felt wherever it is needed through this time of turmoil and despair. Sending prayers of Joy to replace the Sadness and Peace to replace the hostility. Through Christ our Lord Amen 🙏
Mother of Peace, pray for the people of Niger and all who suffer violence. Prince of Peace, be with the people of Niger, shower them with your comfort and love, transform the hearts of those who inflict violence.
Prayers for God's family!
Terrorist attacks in Niger