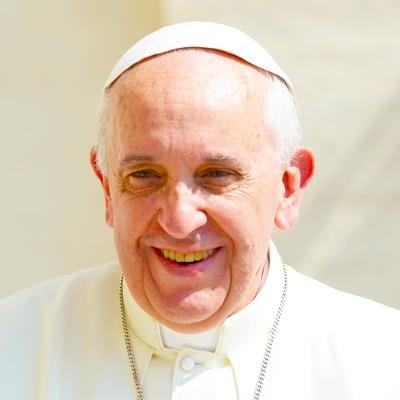 2020/06/29 12:30:00
2881
have prayed
Let us pray for the Conference of the European Union and the United Nations, so that it may improve the dramatic situation of the Syrian people and neighbouring peoples, particularly Lebanon, in the context of serious socio-political and economic crises that have been made even more difficult by the pandemic.
Yes Holy Father, I prayed with you.
I ask God to allow the return of all troops to their on homes
Hello Deepa Immanuel, I pray that God will give you a great day today and guide you to All that is Good ! God Bless You !!
Hi James Robin, may God Bless you abundantly !!!
Dear James, we pray..... Oh Lord, we know that you Love Revan James, please cure this dry cough that Revan has and ease this burden for his parents. Thank you Lord.
Dear Lucy, ......nothing is impossible with God, keep close to Him, and know that our prayers are going up to Him, like a sweet Fragrance of Love poured out for you to Solve your crisis. Know, that He always hears our Prayers, and that he will protect you with your Guardian Angel . God Bless You.
+PAX I pray for you on this night 🙏
Help me please I. M in an impossible situation
my Son REVAN JAMES 12 years is suffering dry Cough please prayer for REVAN 🙏
Oče!🙏Molimo za braću i sestre Sirije💔sve prognane i obespravljene!💔🙏
Yes you are right ✝️✝️✝️✝️✝️✝️✝️✝️✝️✝️✅✅✅✅🙏🙏🙏🙏🙏🙏🙏🙏🙏🙏🙏🙏🙏🙏🙏✝️✝️✝️✝️✝️✝️
Support the future of Syria and the region