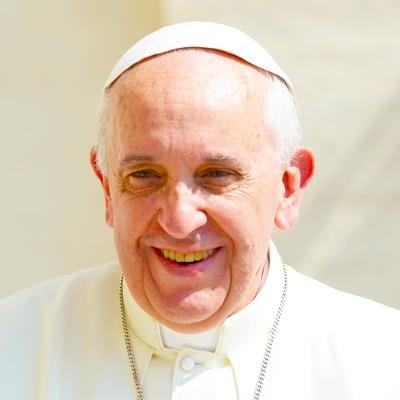 2019/04/22 10:35:31
959
have prayed
Let us join in prayer with the Christian community of Sri Lanka, which was struck by terrible violence on Easter Sunday. We entrust to the risen Lord the victims, the wounded and all the suffering. #PrayForSriLanka
Xin Chúa chúc lành cho Sri Lanka thân yêu!
Lord hears our prayers 🙏🏻
With tears of empathy for the victims of terror killed on Holy Easter Sunday for confessing the Risen Lord Jesus. May they all receive the martyrs' crown of glory. Jesus Christ, be their everlasting Light!
God bless all those martyrs
Allow me to love like You love,to help like You help,to give like you give,to serve like You serve,to save like You save, twenty four hours a day twenty four hours every day.Amen. Saint Theresa of Calcutta 🙏
Holy Mother Mary please be with those families who suffered in the terrible tragedy in Sri Lankas churches. bless these martyrs and their families. I pray that God would chastise those terrorists and their supporters and bring them to their knees at the Name of Jesus! Amen.
My sincere prayer ...Hail Mary
Perdón Señor... el amor del amor no es conocido, no sabemos amar, no sabemos que el amor a pesar de haber sido desgarrado en una cruz sigue VIVO!!
may the Faithful departed be welcomed into heaven . 🙏💖👼
Let us pray with strength so that GOD will act soon, with FAITH we are many more ....... strength in Christ for all families and other people ......
Oremos con fuerza para que DIOS actúe pronto, con FE somos muchos más.......fuerza en Cristo para todas las familias y demás afectados......
My prayers are with all of them & all victims of persecution & violence. May the departed martyrs be welcomed into Heaven 🙏
May God give mercy to those who need you
may Risen christ be with our country Sri Lanka and protect from all evil. 🙏💔🙏🕯👼
Sri Lanka