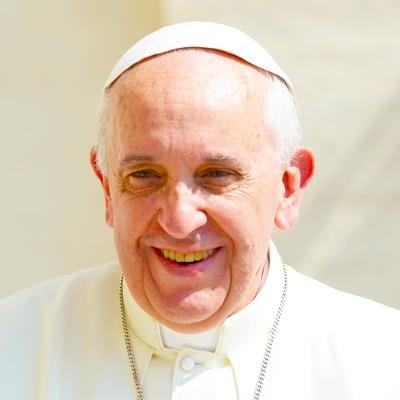 2020/08/02 10:00:00
1984
have prayed
Let us pray for this. It is and will be a problem in the aftermath of the pandemic: poverty and lack of work. A lot of solidarity and creativity will be needed to resolve this problem.
Amen! I pray for my daughter Heather who has lost her job due to the pandemic and for all seeking employment at this time. I pray that job opportunities will open up very soon.
we thank you Lord God for bringing to our intentions and knowledge the lives of men and woman at sea who bring food to our table. Holy Spirit guard protect and guide them
thank you Lord for holy father, help us to fulfill what holy father desire to best of our ability. bless the church and its leaders, the people who are facing hardships.see your saving hand in every situation.
I thank the Lord for Holy father Amen
May God help us but may we also help ourselves through solidarity and creativity. Amen.
May the Lord provide all who have suffered greatly with abundant employment and riches, but most of all health and ❤️ . Amen. 🙏
Solidarity and creativity