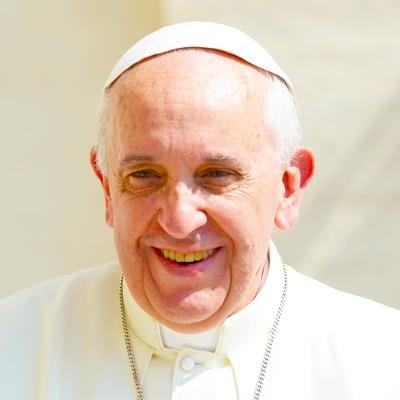 2021/03/19 03:00:00
2075
have prayed
The Amoris Laetitia Year of the Familiy: a special year to grow in family love. I call for a renewed and creative pastoral drive to place the family at the centre of the attention of both Church and society. I pray that every family may feel in its own home the living presence of the Holy Family of Nazareth.
st.joseph foster parent of jesus..help us... intercede for us and pray for us amen
My thoughts and prayers go with you always. St.Joseph please protect us and place love for family at the centre of all things. Amen.
We lift up all families especially for troubled families that they would come to experience the love of God and grow in faith. Dear Mother Mary and St Joseph pray for all families to be united. Amen
Pray that the Holy Spirits touches the thoughts and hearts of every father, mother and child this Easter to feel the fullness and goodness of family love, with depth of hope and charity and realise the importance of each other to the other. PeterM
Thank you Holy Father. Gracias Papa Francis, por darnos un ano de San Jose. Denos su bénédiction!
For the abandoned I pray too the lord our god love us . Amen
Holy Father please pray for the people of families who do not except them
🇵🇭 Ginoo, panalipdi ang tanang banay sa tibuok kalibotan. Amen.🙏🙏🙏
Gracias Papa Francis,por darnos un año de San Jose. Denos su bendicion!
Loving Father, grant all families, Your domestic churches, the grace to live and love as one in You. Amen
❤🙏Prayer for Families around the world. #PrayerTogether with Pope Francis
Solemnity of Saint Joseph