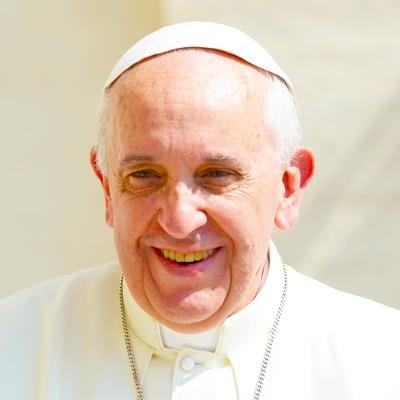 2020/06/22 11:45:00
2915
have prayed
I invite you to join me in praying for a renewed and effective commitment, on the part of us all, to the effective protection of every human being, especially those who have been forced to flee as a result of situations of grave danger to them or their families.
Amen. By the waters of Babylon, there we sat down and wept, when we remembered Zion. How shall we sing the Lord's song in a foreign land? Psalms 137 I was a stranger and you welcomed me Matthew 25:35
I pray for Cuba and the cuban people suffering its regime.
Lord,we pray for the affluent and able nations to hearken to the call and will of God and be gracious and kind to millions of refugees stranded in various parts of the world just as the Heavenly Father is unconditionally merciful.
Lord we all this through our Lord Jesus Christ your Son who lives and reigns with you in the Holy Spirit one God forever and ever. Amen.
Amen,Jesus hear our prayers. mother
All of us, refugee or otherwise call God "Father" and so we pray "Our Father..."
Gospodine ❤ ISUSE🙏Smiluj se!🙏
Lord, renew in us the commitment to find ways to make the world safer from all kinds of violence raging inside us miserable men. 🙏🙏🙏
May the leaders of this world open their hearts and borders to the immigrants and refugees, especially, Europe, USA, Canada, Singapore, and all nations which God has blessed abundantly. It's time O God for us to give back to You. Make us less Jesus, so that You May become so much larger in us.
Refugees