2020/09/22 08:18:40
1
rezaram
Lord God, you are intimately aware that desire of my heart that my son be healed completely of this illness so that he can lead a normal life. Please bless and guide him so that he can select a good compatible life partner and enjoys his work and family life.
2020/09/22 08:15:29
0
rezaram
papá Francisco te pido que rece por mi y mis malos pensamiento hacia Julio.mi esposo quiero que me sane de mi mente y mi corazón. con tu ayuda lo voy a poder lograr. amen
2020/09/22 07:50:32
3
rezaram
Dieu d'amour, je te confie ma soeur qui est très malade ; je te prie mon Dieu de lui tenir la main afin qu'elle garde confiance. Merci de te manifester dans sa vie ; apporte-lui, sérénité, joie et guérison. C'est ta fille, elle t'aime, te prie chaque jour ; prends en soin 🙏🏽 Je t
2020/09/22 07:39:37
9
rezaram
Oh Dieu d'amour, je te confie aujourd'hui Claudia qui se fait opérer d'un cancer du sein. Sois présent à ses côtés et bénis son opération ; guide l'équipe des chirurgiens qui va l'opérer. Sois leur lumière et protège Claudia 🙏🏽 Je t'aime Jésus et j'ai confiance en toi...
2020/09/22 06:57:50
14
rezaram
Thankful for the many daily blessings, thankful for the many basic good things, everyday. God is good everyday. May others feel gratitude for the abundance in their lives as well. Glory be to God, the source of all things. Marie M
2020/09/22 06:36:22
11
rezaram
Obrigada, por mais um dia,com as Vossas bênçãos. Concedei- me a graça de ser Vossa serva, fazer a Vossa Vontade. Reconhecer em cada pessoa a Vossa Face. Dê- me força , saúde e paciência. Amém.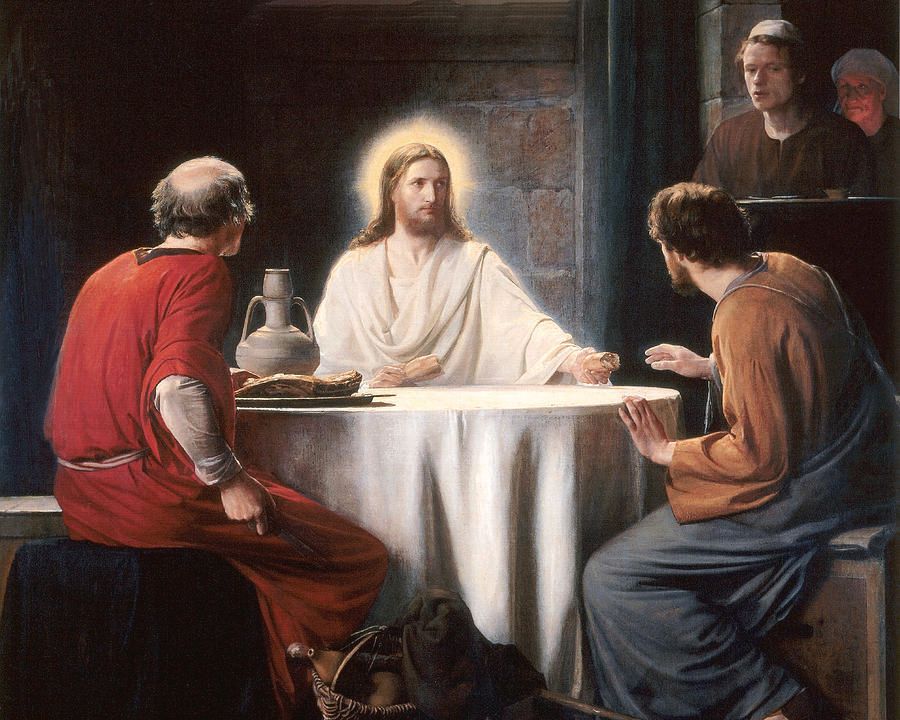 2020/09/22 06:21:40
19
rezaram
Outwardly, your sacrifice must look like this: silent, hidden, permeated with love, imbued with prayer I demand, that your sacrifice be pure and full of humility, that I may find pleasure in it. I will not spare My grace, that you may be able to fulfil what I demand of you (Diary, 1767)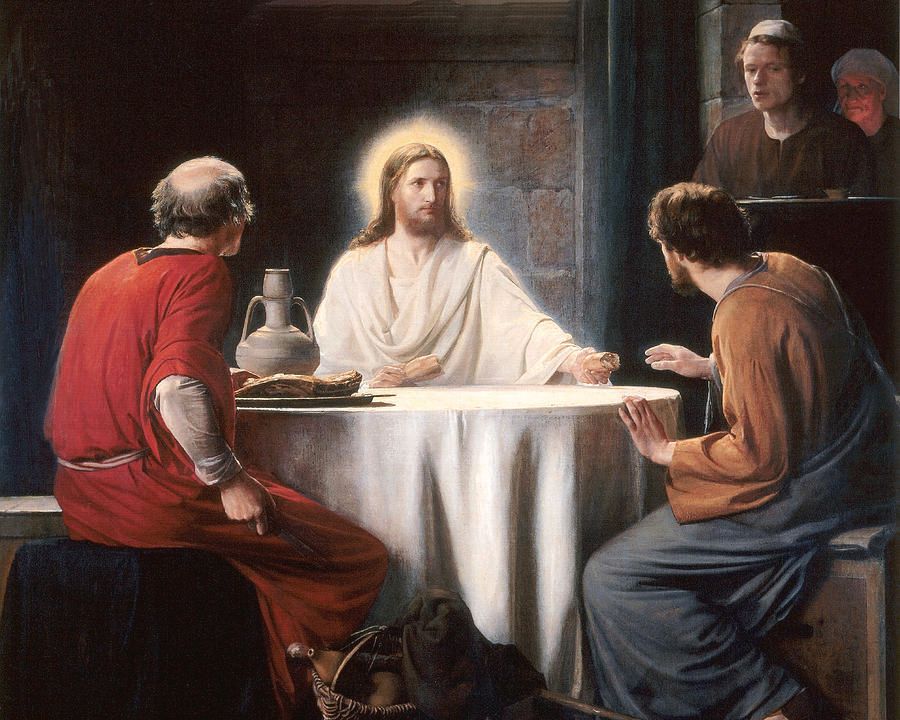 2020/09/22 05:37:40
18
rezaram
"Grant me, O Lord my God, a mind to know you, a heart to seek you, wisdom to find you, conduct pleasing to you, faithful perseverance in waiting for you, and a hope of finally embracing you." — St. Thomas Aquinas
2020/09/22 05:26:25
18
rezaram
Please pray God to resolve all my problems with good results for me with favor, success, victory, good job, good business, protection and safety with out any obstacles and evil eye to me permanently.
2020/09/22 04:28:50
23
rezaram
Ti prego e Ti supplico Ti prego e Ti supplico