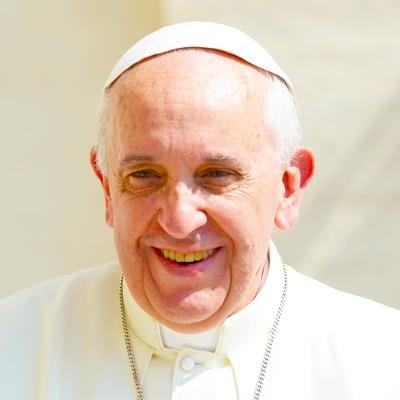 2021/03/07 13:20:00
2488
have prayed
Let us now join in praying for all the victims of war. May Almighty God grant them eternal life and unending peace, and welcome them into his fatherly embrace. Let us pray too for ourselves. May all of us – whatever our religious tradition – live in harmony and peace, conscious that in the eyes of God, we are all brothers and sisters.
🇵🇭 Ginoo, patalinghogi 'mi. Amen.🙏🙏🙏
I pray for peace because you can't rebuild in war.
Lord hear our prayers,God bless you Holy Father for your love, strength of peace,and your mercy
I have never experienced war as a soldier because I have never been one. I have multiple family members who have served in the US Military. I can only imagine what they have witnessed in service to this Country. I pray for all nations who are at war. I pray for all who are at war with themselves.
Let there be peace on earth as we pray for all the victims of war in Iraq and other countries of the world. Glory be to the Heavenly Father, and to the Son, Lord Jesus Christ and of the Holy Spirit. Amen
We thank God for Pope Francis safe trip to Iraq. We lift up the citizens of Iraq for peace to prevail in the country. We also pray for the victims of war and lost lives in Iraq and throughout the world.
My prayer to the victims of war around the world🙏🙏🙏
Glory to the father in the highest... shower your blessings good health prosperity to the entire world.... amen...🙏🙏🙏🙏
Thank you Pope Francis for your Duty, Please keep spread your Holiness Blessings to all people in the world, Amen
Iraq – For the victims of war