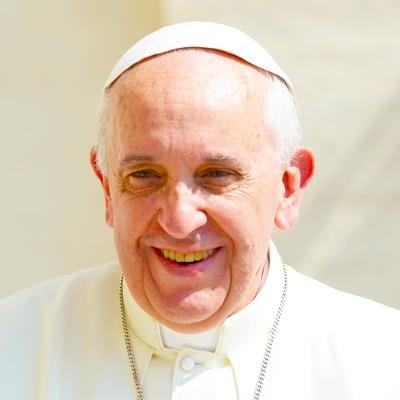 2021/01/06 13:00:00
1542
have prayed
Let us ask for the grace for each of us and for the whole Church, to learn to worship, to continue to worship, to exercise this prayer of adoration often, because only God is to be adored.
I love O Lord. my mother Yvonne C Barrow loves & prays to you regularly. Pope Francis pray for my mother. Amen
I Praise you and glorify you Lord Jesus. Holy Mother guide us to your Son.🙌🙌🙌🙌🙌🙌
🙌🏼Padre Eterno, Todopoderoso, amoroso, misericordioso🙌🏼🙌🏼 🙌🏼TE ADORO 🙌🏼 🙌🏼TE ADORAMOS 🙌🏼🙌🏼🙌🏼 🙏🙌🏼ÚNICO DIOS🙌🏼🙌🏼🙌🏼
l adore you lord i praise you i love you i need you amen
O come, let us adore Him.
Prayer of adoration