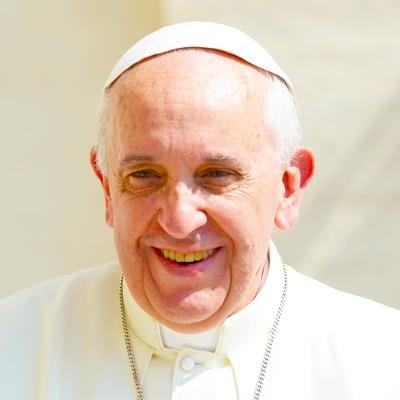 2019/05/02 12:05:37
1161
have prayed
Let us pray that the Church in Africa, through the commitment of its members, may be the seed of unity among her peoples and a sign of hope for this continent.
Most Holy Father thank you for your service and intentions. Please pray for the Lord's servant, Pastor William Jefferson Akpalu of the Fresh Fire International Centre in Nungua-Accra, Ghana. This humble man of little means works tirelessly and fasts constantly in order to worship and support others.
Amen God bless your journey.
Let us pray for Africa that they may find peace in their spiritual lives. Our Father.
Lord hears our prayers. Amen
Please help me to sleep and relieve me from pain if it be thy will Lord. Amen Amen too for the prayers of Holy Father. Amen
PRAYER INTENTION – MAY 2019