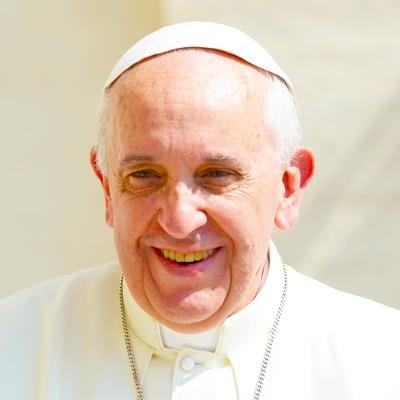 2019/04/04 12:27:12
854
have prayed
Let us pray for doctors and their humanitarian collaborators in war-torn areas, who risk their lives to save the lives of others.
Lord hears our prayers. Amen
good morning Pope Francis, GOD BLESS U,, this holy week.
Jesus please protect them all 🙏 Be Glorified in their work 🔥God bless You Papa Francesco 🙌 I trust You and I love you❤️
Notre Saint Pere .Vous etes un exemple vivant de l'amour du prochain et votre humilite vous rend si grand et si fort .Tu es mon exemple .Je t'aime mon Pere.
may God bless all the faithful and protect them.
Dear God protect them all 🙏❤
I will say a rosary to holy mother Mary
Dank u God om al uw zegen..laat my leven naar uw voorbeeld
otče žehnaj nás chráni na tele duší duchu verím že si živý Boh ktorý stvoril nebo i zem a má moc nad telom.,žehnaj nám pokoj amen
May the work of their hands give glory to God and be lifegiving to the people they serve because "the glory of God is man fully alive!"
may god bless them and keep them safe in his care 🙏💖👼
May Our Lord watch over and protect them.
PRAYER INTENTION – APRIL 2019