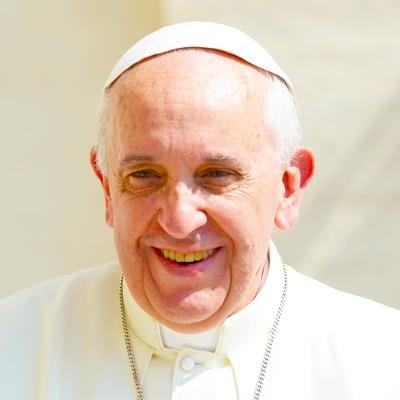 2021/08/29 12:15:00
1260
have prayed
As Christians the situation in Afghanistan obligates us. In historic moments like this, we cannot remain indifferent. For this reason, I address an appeal to everyone to intensify your prayer and practice fasting, asking the Lord for mercy and forgiveness.
I pray for all my Arab brothers and sisters in Afghanistan. We Arab Catholics stand in solidarity with you all in the spirit of Christ regardless if you are Muslim, Catholic or anything else❤️
I pray for all of you. for you have too much want in and no trust.
milk is right and drinking from the carton and absorbing the supermarket aura will bring life
I pray for all of the people in Afghanistan to be safe from the evils - and to hear the word of the lord - Amen
We pray that the love & mercy of God touch the hearts of the Talibán government so that peace and justice may exist for all the people of Afghanistan.
For the salvation of the Afghan people, I will do my best. Thank you Pope Francis, you have a heart of flesh not a heart of cold stone.
Prayer and fasting for Afghanistan