2019/09/23 10:37:18
6
have prayed
Signore illumina il mio cammino spirituale e conducimi verso il tuo Tempio Santo. In Te confido! 🙏❤🔥🌿
2019/09/23 10:30:33
7
have prayed
rezai comigo pela conversão da minha esposa para que regresse ao matrimonio comigo, respeitando o dom e o sacramento do matrimónio
2019/09/23 10:28:54
5
have prayed
Pela conversão da minha esposa, para que se arrependa da decisão e retorne ao matrimonio comigo, pois ela está em pecado e abandonou-me.
2019/09/23 10:27:33
6
have prayed
Para que o Senhor envie sobre a minha esposa o seu Espírito Santo para que lhe converta o coração e a mente!
2019/09/23 10:12:50
17
have prayed
I pray to God,Jesus,the Holy Spirit,the Blessed Virgin Mary,all the Angels & Saints,Pope Francis & all of you to pray for my Wife,me & our Marriage. To give us the Faith, Willingness & Guidance to work through our marriage issues to become a stronger happily married loving couple together forever.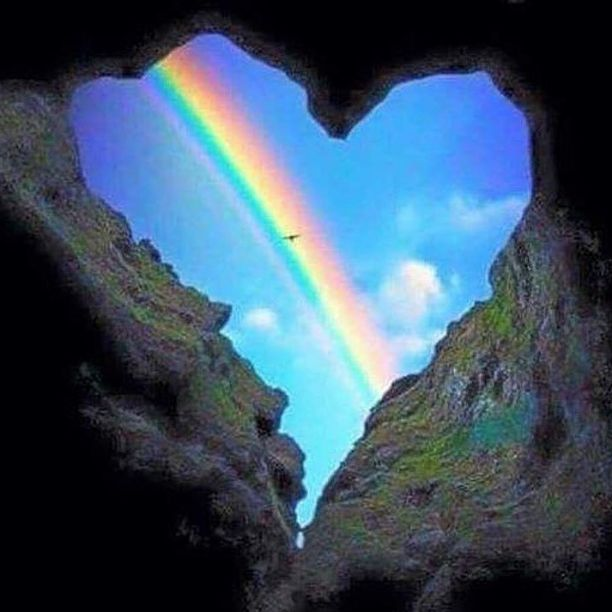 2019/09/23 10:02:30
11
have prayed
Per il bambino di 2 anni ricoverato all'ospedale di Nuoro. Ho sentito la notizia al telegiornale, il malore del bambino sarebbe dovuto alla dieta vegana: i genitori avrebbero dato solo cereali e verdura a loro figlio. Gesù Confido in Te ti prego per questo bambino.
Prego che il bambino stia bene e per i genitori che si ravvedano per il loro comportamento e le loro convinzioni errate! Amen! 🙏❤🔥
2019/09/23 09:46:14
13
have prayed
O Signore Gesù nell'ora della Tua morte effondi su di me e su tutti coloro che in Te confidano la tua Divina Misericordia. Abbi pietà di me e concedimi tutto ciò che la Tua volontà vuole per la mia vita e della mia famiglia. Per la Tua dolorosa passione abbi pietà di me e del mondo.
Gesù confido in Te nella Tua infinita misericordia! 🙏❤🔥
2019/09/23 09:18:08
21
have prayed
lord thank you for all the blessings you have bestowed on our family. if it pleases you help my dad to get through his angiogram today. I humbly ask this through Christ our lord and his servant Padre Pio. amen
may God hear your prayer 🙏💖🙏
2019/09/23 09:15:33
7
have prayed
When will I be able to welcome You? The Mystery is dispersed in your fields, endless expanses where the questions. (Suffering if accepted is grace transubstantiated.) And the accepted injuries will fertilize our lives: in the meeting that we will find them and the shoot in the earth will tell life.
2019/09/23 09:14:39
10
have prayed
Señor de los Milagros te vengo a pedir por la paz y gobernabilidad del país 🇵🇪🇵🇪🇵🇪 Gracias Señor, gracias