2021/06/13 23:11:57
14
have prayed
Dear Lord, Bless our family. Be so kind as to give us the unity, peace, and mutual love that You found in Your own family. Let them grow, as You did, in wisdom and strength and grace before God and man. In the name of the Father, and of the Son, and of the Holy Spirit. Amen.
2021/06/13 22:39:15
13
have prayed
Oremos por el Papa Francisco y la iglesia Amén
2021/06/13 22:17:37
13
have prayed
For my niece to not harm my living situation this week and the coming weeks. To find a decent place to rent and very soon
2021/06/13 21:19:53
12
have prayed
Please God protect my family and watch over them. Forgive us our sins and help us to heal. Unite us in your love. Please give me the strength and faith to trust in you fully Amen
2021/06/13 20:47:20
9
have prayed
Dios mío, gracias por todas tus bendiciones. Nuestra familia pasa por dificultades emocionales y espirituales. Sana nuestros corazones, haznos dóciles y humildes. Danos la gracia de reencontrar nuestra vocación matrimonial y ayúdanos a reencaminar nuestro proyecto familiar. Protege a nuestras hi...
2021/06/13 20:18:55
6
have prayed
Develop myself with stand alone skills. Explore more about the society. I love your guidance.
Lord please help me in my vocation as a husband and a father that I always lead by example and show kindness patience and love in all situations Thank you god Amen
2021/06/13 18:51:54
9
have prayed
Signore, Mamma Celeste sempre grata per i doni ricevuti.Spero di aver terminato questo giorno prendendomi cura della mia famiglia Benedici questa notte e liberaci dal male per svegliarci pronti per affrontare il nuovo giorno umilmente tua figlia 🙏🙏 un abbraccio di pace a tutti 💞💞
2021/06/13 18:37:13
9
have prayed
Grazie. Pater, Ave, Gloria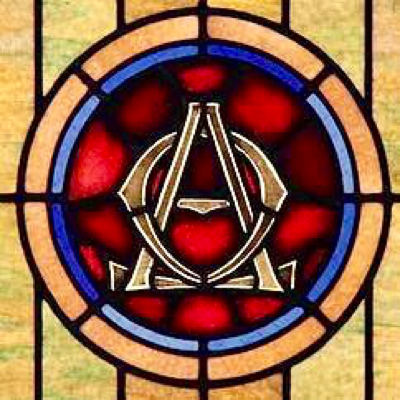 2021/06/13 18:35:20
12
have prayed
Almighty Loving GOD, Father of humanity, may Your HOLY SPIRIT lead the people & rulers of Chile to You. May Your peace reign on the foundation of justice, righteousness & truth through JESUS CHRIST our Lord who was lifted up on the Cross to draw all peoples to Himself. AMEN.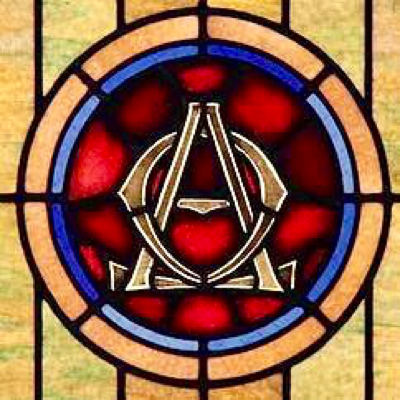 2021/06/13 18:26:38
8
have prayed