2019/11/20 15:22:35
11
have prayed
Peço Oração por esta família, que está a passar grandes dificuldades não só monetárias, mas também de saúde e falta de trabalho. Oremos para que Jesus misericordioso lhes conceda as graças necessárias às suas vidas. Amén
2019/11/20 15:17:45
14
have prayed
Peço Oração pela Carolina, está ser operada a um aneurisma 🙏🙏🙏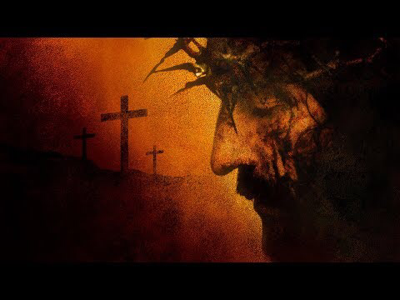 2019/11/20 15:09:10
21
have prayed
stretti dalla tribolazione, ricorriamo e fiduciosi invochiamo il tuo patrocinio dopo quello della tua santissima Sposa. Proteggi, o provvido custode della divina Famiglia, l'eletta prole di Gesù Cristo. Assistici propizio dal cielo. Sovvieni ai nostri bisogni, o nostro fortissimo protettore. 🙏
2019/11/20 14:47:27
8
have prayed
Señor, América Latina se sacude con conflictos políticos y económicos de ambos signos; tus hijos sufrimos el enfrentamiento, el peligro, la persecución. Francisco es criticado calumniado y manipulado. Nos sostiene tu presencia en la Eucaristía tu Madre y los sacerdotes fieles. En Vos confiamos...
2019/11/20 14:45:22
9
have prayed
Senhor ajuda nos a sentirmos a tua presença, para que saibamos que estas conosco até so fim do mundo,aumenta a nossa fé. Vinde Senhor Jesus
2019/11/20 14:20:21
11
have prayed
Le pedimos a Maria que acompañe a nuestro hijo Ezequiel en su entrevista de trabajo mañana. Por la situación de Argentina, se le estaba haciendo muy dificil encontrar un puesto laboral, y ahora ha puesto mucha esperanza en lograrlo. Pido nos acompañen con una oración
por un trabajo x Ezequiel . y pido por mi Cristian Daniel x una oportunidad labor cubrelos bajo la sonbra de tus Alas Amén🙏❤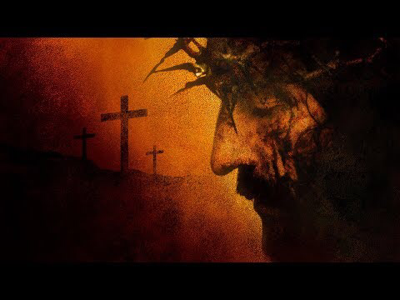 2019/11/20 14:20:00
18
have prayed
Santa Dinfna, che operi meraviglie per ogni afflizione della mente e del corpo, invoco umilmente la tua potente intercessione presso Gesù attraverso Maria, Salute degli Infermi. Ti supplico, prega per mia mamma, per me e per tutti i malati di Alzheimer. Amen 🙏
2019/11/20 14:08:23
16
have prayed
Angelo Custode veglia su di me e sulla mia famiglia. Amen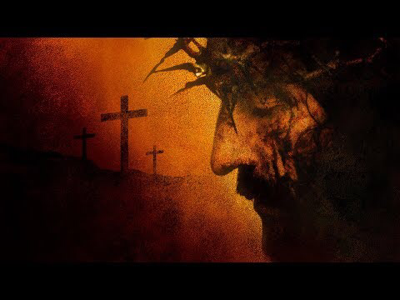 2019/11/20 14:02:12
18
have prayed
Messaggio...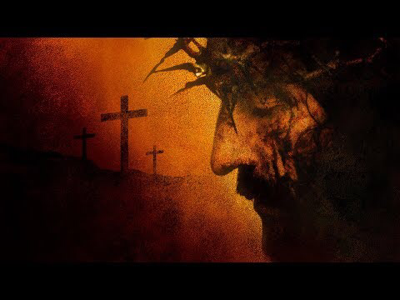 2019/11/20 14:00:43
17
have prayed
Messaggio...