2019/03/26 13:16:15
13
have prayed
God, our father, send Holy Spirit upon us and sanctify our lives…..
2019/03/26 13:08:02
15
have prayed
Heavenly Father, please guide me through this time of uncertainty. Please let me gain employment or additional schooling. Keep my family close together and near to You, in Jesus'name.
2019/03/26 13:03:54
7
have prayed
O Marie concue sans peche priez pour nous qui avons recour a Vous.🙏🕯️🙏🕯️🙏🕯️🙏🕯️
2019/03/26 12:52:21
15
have prayed
In the past,we have a good hospital help people saving life and money.pls help church continue !
2019/03/26 12:38:29
24
have prayed
Lord, please help me find a new career that pleases you. And if it pleases you, I ask that is something that will give me security in my old age, joy in life and peace to the world. Thank you and I love you.
Amen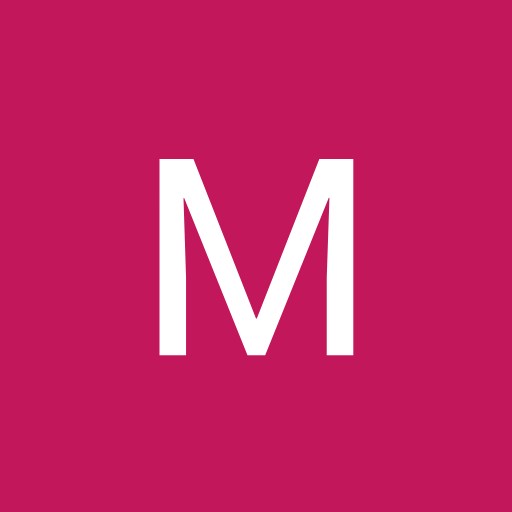 2019/03/26 12:36:53
11
have prayed
ALLONTANA DA ME, DAI MIEI FIGLI, DAI MIEI FRATELLI, DALLA MIA FAMIGLIA, DAGLI AMICI E DA TUTTI COLORO CHE TI PREGANO, OGNI FORMA DI NEGATIVITA' E MALEFICIO, AFFINCHE' CON IL TUO AIUTO, TUTTI NOI POTREMO VIVERE SERENI, NELLA PACE E NELLA VITA, NEL NOME DI GESU'. GRAZIE DI CUORE. TUA SERVA DEVOTA.
2019/03/26 12:35:49
22
have prayed
Lord, I ask for your courage to trust in you and the gifts bestowed upon me as I finish two very intense courses this semester with my Masters study of Theology and Christian Ministry.
Amen.
2019/03/26 12:34:16
5
have prayed
Santíssima Trindade Vos ofereço, esses dias e horas de jejum da Quaresma, em fervoroso louvor e gratidão por nos abençoar e sustentar tão bem no dia de ontem, de hoje e, com certeza, no por vir. Amém. Entrego também diante da Vossa Trindade Santa essa situação entre mim e CJGS. Misericórdi…
2019/03/26 12:30:53
21
have prayed
Dear Lord, please help me to find employment. Please show me the path. I feel like I'm running out of time. I feel like nothing seems to get past an initial conversation. Please stay by my side. Please lift me up. Please guide my words. Please let me find something where I can excel. Amen.
2019/03/26 12:30:22
20
have prayed
Lord bless our efforts to find the resources for the treatment of this poor child, in Jesus'name, Amen.