2020/07/14 20:02:51
16
have prayed
Dear Lord please bless this network & everyone on it & all their families and friends, and the Pope for creating it. It is a beautiful place of love, freedom, honesty & faith and it helps me immensely through some very difficult times. Bless all the kind souls on here & please help it to grow🕯️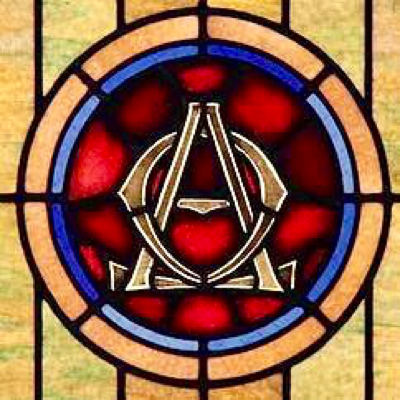 2020/07/14 20:00:31
10
have prayed
Almighty Loving GOD, Father of humanity, may Your HOLY SPIRIT lead the people & rulers of Chile to You. May Your peace reign on the foundation of justice, righteousness & truth through JESUS CHRIST our Lord who was lifted up on the Cross to draw all peoples to Himself. AMEN.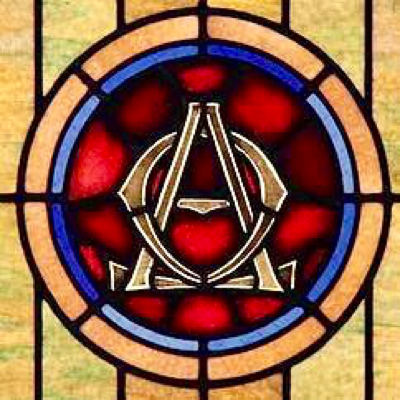 2020/07/14 19:59:45
11
have prayed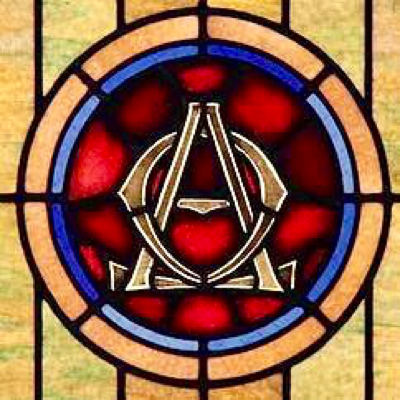 2020/07/14 19:58:45
9
have prayed
2020/07/14 19:25:34
3
have prayed
Gracias por los apoyos. Aprovecho para elogiar esta maravillosa comunidad cristiana porque nunca se lee un comentario ajeno al espíritu común, dificil teniendo en cuenta que son un million de personas. Todos somos uno. La voz de Jesús. Hagamonos digno de esto para construir, fomentar la fe.
2020/07/14 19:24:13
2
have prayed
illumina signore i nostri passi e suggerisci le parole giuste
2020/07/14 19:00:24
7
have prayed
Signore mio so che ogni volta ti chiedo sempre aiuto, ma Tu sai bene quanto io ci tenga allo studio, quanta ansia, quanta insicurezza ho dentro e il tuo aiuto per me è prezioso dunque ti supplico restami accanto anche stavolta, ho bisogno di te. Pater,Ave,Gloria
I pray for you, in the name of Jesus Christ. Amen
2020/07/14 18:58:11
5
have prayed
Illumina questa notte, o Signore, perché dopo un sonno tranquillo ci risvegliamo alla luce del nuovo giorno, per camminare lieti nel tuo nome. Per Cristo nostro Signore. Il Signore ci conceda una notte serena e un riposo tranquillo. ℞ Amen.
2020/07/14 18:57:24
9
have prayed
Entrego também diante de Vós, Senhor Jesus, essa questão entre mim e CS, pedindo a Vossa presença e solução para essa situação. Misericórdia. Amém.
2020/07/14 18:56:42
7
have prayed
Senhor Jesus, fonte de bondade e compaixão, Vos ofereço estas horas de jejum em louvor e agradecimento por nos abençoar e sustentar tão bem no dia de ontem, no dia de hoje e com certeza no por vir. Amém.