2021/06/14 02:43:08
0
has prayed
Dear Heavenly Father, Please bring comfort and hope to those who are sick. In Jesus' name, I pray.
2021/06/14 00:30:12
9
have prayed
Our heavenly Father, how can we enable our society to be humble, compassionate, rational, harmonious, and effective during the epidemic? Help us to be no distance between God and us, and let God be in our hearts. Let us be the hands and feet of Jesus, the light on the earth.
2021/06/13 23:46:13
8
have prayed
God,please bless Alec Tara,Troy,Jeff,Joey,Lou, Brian,Adria,me&our families&,protect us from evil.God, please let me love better& please bless Alec with a nice girl that will be a good companion for him. Bless Taras health& bless Adria&watch over her always.Forgive me God for any times I didn't love.
2021/06/13 23:30:58
18
have prayed
Please pray for the sick; may they find mercy and healing, and protection from seizures and other ailments. Amen.
2021/06/13 23:11:57
14
have prayed
Dear Lord, Bless our family. Be so kind as to give us the unity, peace, and mutual love that You found in Your own family. Let them grow, as You did, in wisdom and strength and grace before God and man. In the name of the Father, and of the Son, and of the Holy Spirit. Amen.
2021/06/13 22:17:37
13
have prayed
For my niece to not harm my living situation this week and the coming weeks. To find a decent place to rent and very soon
2021/06/13 21:19:53
12
have prayed
Please God protect my family and watch over them. Forgive us our sins and help us to heal. Unite us in your love. Please give me the strength and faith to trust in you fully Amen
2021/06/13 20:18:55
6
have prayed
Develop myself with stand alone skills. Explore more about the society. I love your guidance.
Lord please help me in my vocation as a husband and a father that I always lead by example and show kindness patience and love in all situations Thank you god Amen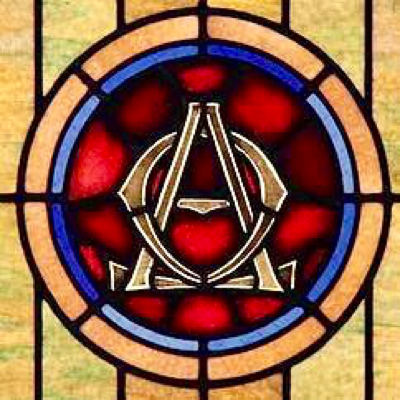 2021/06/13 18:35:20
12
have prayed
Almighty Loving GOD, Father of humanity, may Your HOLY SPIRIT lead the people & rulers of Chile to You. May Your peace reign on the foundation of justice, righteousness & truth through JESUS CHRIST our Lord who was lifted up on the Cross to draw all peoples to Himself. AMEN.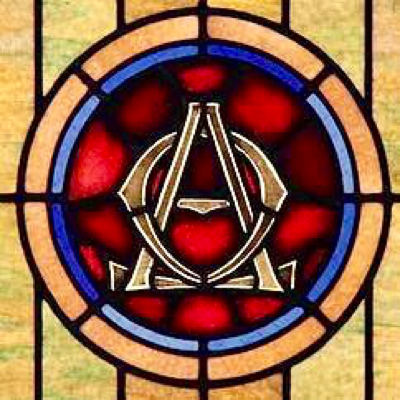 2021/06/13 18:26:38
8
have prayed