2021/04/11 18:34:59
6
have prayed
Dio, accogli il nostro canto, mentre scende la sera. Dona alle stanche membra la gioia del riposo, e nel sonno rimargina le ferite dell'anima. Se le tenebre scendono sulla città degli uomini, non si spenga la fede nel cuore dei credenti.
A te sia lode, o Padre, al Figlio e al Santo Spirito nei secoli dei secoli. Amen.
2021/04/11 18:27:03
3
have prayed
Obrigada Senhor por tudo em minha Vida! 🙏 Peço-te ainda a tua especial protecção para o dia de amanhã, e os dias que se avizinham em minha Vida! Acolhe-me em teu Divino Manto para que nada nem ninguém me possa dazer mal! 🕊🌟 Obrigada Senhor!🙏Amém!💞 PN AV e GLÓRIA 🌹
2021/04/11 18:23:09
1
has prayed
il faut prier pour le congolais, le masacre au beni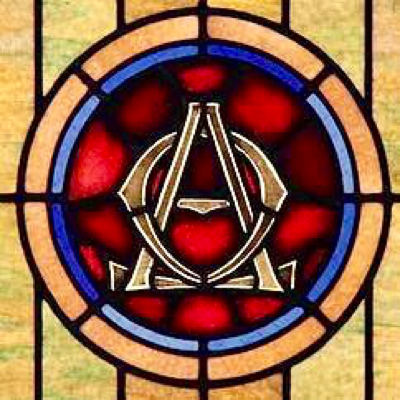 2021/04/11 18:12:05
2
have prayed
Almighty Loving GOD, Father of humanity, may Your HOLY SPIRIT lead the people & rulers of Chile to You. May Your peace reign on the foundation of justice, righteousness & truth through JESUS CHRIST our Lord who was lifted up on the Cross to draw all peoples to Himself. AMEN.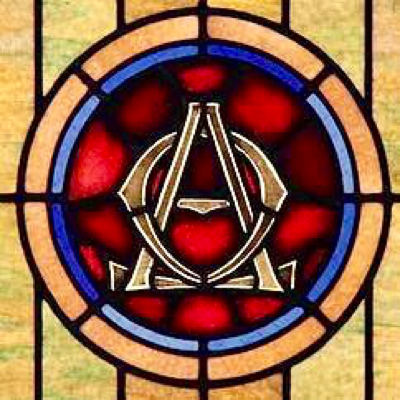 2021/04/11 18:10:50
1
has prayed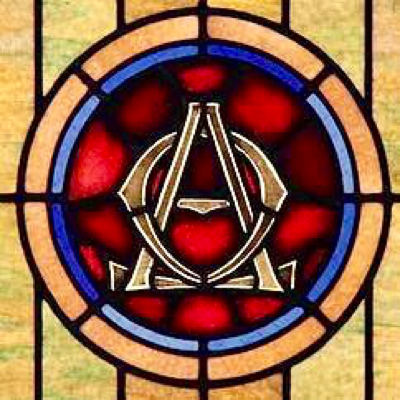 2021/04/11 18:10:01
1
has prayed
2021/04/11 18:06:36
7
have prayed
2021/04/11 17:31:09
12
have prayed
Gesù misericordioso, grazie per l'incontro con Te in questa domenica così speciale. Ti affido tutta me stessa, i miei pensieri, le mie preoccupazioni, tutto ciò che sai. Fa' di me uno strumento di amore e di pace. Confido in Te. Amen
2021/04/11 17:30:53
2
have prayed
#HoraNona Un poco de estudio no hace daño Citas Bíblicas para tener cimentada nuestra Fe en la Iglesia, su Razón de Ser y su Misión, porque así lo quiso Dios y esa es su Voluntad, la continuidad de su Salvación, la Corredencion Ministerio Sacramental, Sacerdotal de Intercesión
2021/04/11 17:22:35
2
have prayed
dear friends, our prayers have been answered. now I humbly ask you to join me in the prayer for love. my thoughts are with you ...