2020/07/06 17:05:22
2
have prayed
Gesù affido al tuo Cuore tanti giovani soli e angosciati: fa' che incontrino il tuo amore misericordioso, la tua luce nella notte, fa' che non manchi a nessuno la vicinanza di persone buone capaci di aiutarli. Gesù confidiamo in te
2020/07/06 16:57:55
2
have prayed
Pls pray for my back pain that comes and goes . I ask for prayers from all readers to humbly ask our Lord Jesus Christ and St. Anne for a miracle healing of my back and suspected disc bulge immediately! I promise to make my entire life, ( body, mind and spirit) a Jesus territory! Amen!
2020/07/06 16:29:14
5
have prayed
Signore Santo, prendi dimora in noi, non lasciare le nostre case, vieni a vivere con noi. Ora e sempre.
2020/07/06 16:19:33
5
have prayed
per le certezze del mio cuore.per Nunzia. per nostra figlia.per la mia famiglia.per la conversione del mio cuore.per la giornata di oggi e domani...per la preghiera di Arrigo, Anna ed Antonella.. per tutti coloro che pregano per me..per questo momento così difficile.grazie Padre
2020/07/06 16:11:44
2
have prayed
En tus manos piadosas pongo su alma, para que no se pierda. Bajo tu manto pongo su cuerpo para que no se corrompa. En sus ojos y su corazón pongo tu Espíritu Santo para que vea tu camino de amor y lo desee y persiga siempre Amén
por los jovenes para aue no se sgan perdiendo en alcoohlismo drogadiccion te lo pedimos señor jesus amen
2020/07/06 16:07:35
7
have prayed
Dear God,Jesus,Maria,Josef,Jan Pavel II,Faustyna,Rita,Jost,Albert,Vincent,M.Tereza,Cecilia,Anna,Magdalena,Scholastica,Jost,Grodecki,Lwanga,M.Antonina,M.F.Dolanska,K.Tomasek,A.Opasek,all saints,angels,thanks,please forgive our mistakes,help us,my family,my son,my parents,my brother,me please too.
2020/07/06 16:03:26
3
have prayed
En tu manos señor pongo a mis padres que tienen que viajar hoy en avión llévalos con bien cuida de ellos y todos lo que tiene que viajar en esto momento tan difíciles
Llévalos de tu mano y bajo la protección de tu manto. Amén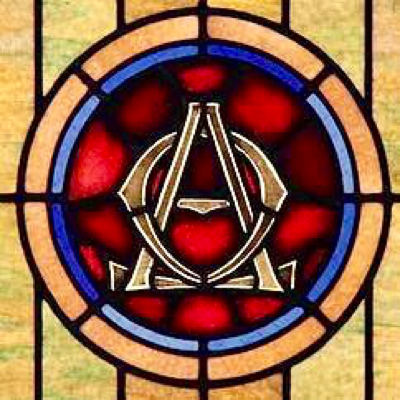 2020/07/06 16:03:08
6
have prayed
Almighty Loving GOD, Father of humanity, may Your HOLY SPIRIT lead the people & rulers of Chile to You. May Your peace reign on the foundation of justice, righteousness & truth through JESUS CHRIST our Lord who was lifted up on the Cross to draw all peoples to Himself. AMEN.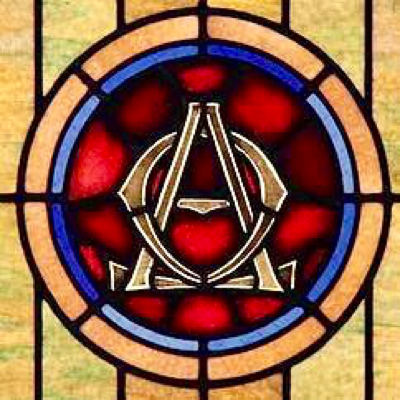 2020/07/06 16:02:27
7
have prayed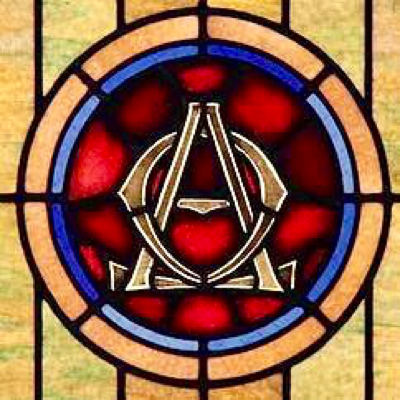 2020/07/06 16:01:46
5
have prayed