2021/01/24 06:44:50
1
has prayed
Glória ao Pai ao filho e ao espírito santo assim como era no princípio agora e sempre ámen. 🙏 ❤️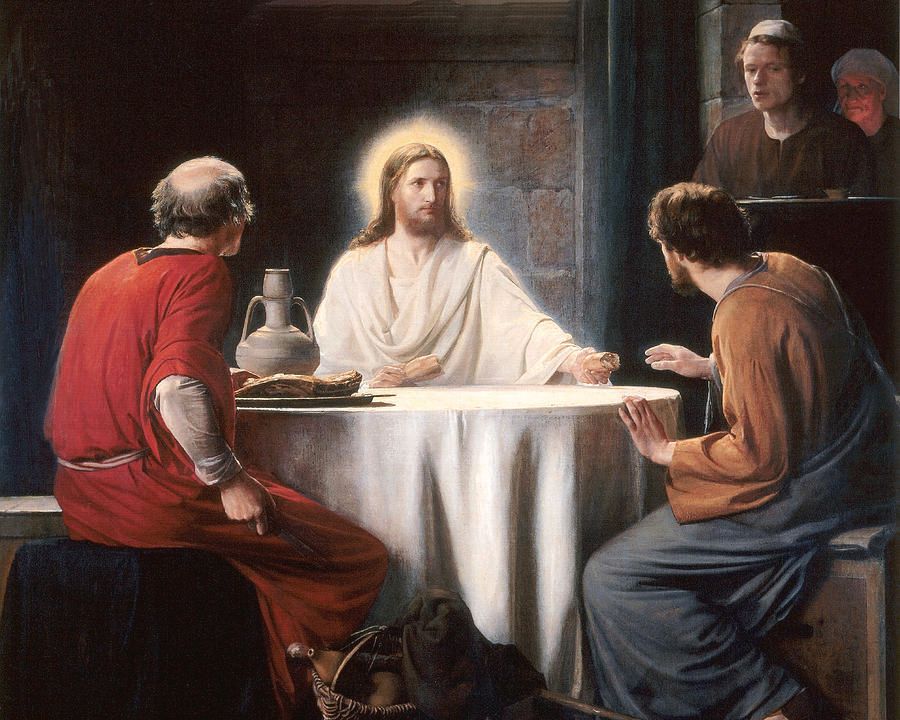 2021/01/24 06:33:32
0
has prayed
Come after me and I will make you fishers of men.
2021/01/24 06:26:30
1
has prayed
Heavenly Father,  I come to You with a contrite heart and faith for Lea Š. that You will give her the grace of conversion. O blood and water that gushed forth from the heart of Jesus, as a fount of mercy for us, I trust in You. Enlighten her mind that is ensnared in ignorance and sin. Amen.
2021/01/24 06:21:21
7
have prayed
... Weck die tote Christenheit aus dem Schlaf der Sicherheit, daß sie Deine Stimme hört, sich zu Deinem Wort bekehrt. Erbarm Dich, Herr. Schaue die Zertrennung an, der sonst niemand wehren kann; sammle, großer Menschenhirt, alles, was sich hat verirrt. Erbarm Dich, Herr. ...
2021/01/24 06:01:14
2
have prayed
My God, I come before you to please open my son eyes,heart and soul. Help him to find himself. Rebuke the devils work who is trying to take over to ruin his life and soul. I humbly pray and ask our Lord to cover him with your precious blood. Help me Lord to build my family under your love and light.
2021/01/24 05:57:41
1
has prayed
Preghiamo per il Santo Padre per la sua salute 🙏
2021/01/24 05:54:17
2
have prayed
Procuro-Te! E ensina-me, por favor, a encontrar-Te em plenitude e simultaneamente a partilhar essa descoberta com os Outros! Ámen!
2021/01/24 05:53:49
2
have prayed
Ti ringrazio per questa santa domenica che mi hai concesso. Offro questa preghiera e la mia giornata per il papa la sua salute e le sue intenzioni per la chiesa la conversione dei peccatori e le anime del Purgatorio per i miei nemici e il mio prossimo, per l'anima di mio padre, per gli ammalati .
2021/01/24 05:16:47
6
have prayed
Please pray for healing for my mom as she continues to battle cancer
2021/01/24 05:14:01
8
have prayed
⚀ Lord, give me the grace to carry your word, your light, and your love in my surroundings; enabled to make a more fraternal and humane world, a witness of you with my life; make my decisions and my actions speak that I am your apostle. Then, they'll believe in the One who sent me. Amen.