2020/11/26 00:40:59
1
has prayed
Acalma meu coração, aquieta minha alma, ajude-me suportar a despedida de uma pessoa que amo, me ensina a ser forte como tu és. Estou tão distante de ti, me perdoa... preciso tanto do seu colo.
2020/11/26 00:29:38
6
have prayed
Blessings for all of these people who need to be free from any darkness or negativity and to heal their relationships with others.
2020/11/26 00:21:39
6
have prayed
Prayers for Alec that he be free from any negativity, anxiety or depression. That he is free from any evil or darkness. Let him know how loved he is by God and many. Let him rely on his Guardian Angel for guidance and bring a nice young lady into his life for love and companionship.
2020/11/25 23:57:05
5
have prayed
Rezemos para que os cristãos, mais do que nunca, sejam testemunhas de Jesus Cristo. Que assumamos o nosso papel no mundo e na Igreja e nunca deixemos de viver e apresentar a verdade!
2020/11/25 23:44:50
8
have prayed
It is a good thing to give thanks unto the Lord, and to sing praises unto thy name, O Most High. Ps 92:1, Lk 17:17-18 Wishing everyone blessings of health and happy Thanksgiving weekend 🎉🦃🎉
Wishing you a Blessed Thanksgiving!
2020/11/25 23:16:08
3
have prayed
Jesus Cristo, rei do céu e da terra, ajuda nos a enfrentar está pandemia que afetou tantas famílias a volta do mundo. Ajuda nos a nunca perder a fé nestes tempos difíceis e cheios de incerteza que estamos a viver. Com a vossa misericórdia ajuda nos a encontrar o caminho da luz. Amém.
2020/11/25 23:10:04
1
has prayed
Jesus, ajuda os que sofrem a encontrar a luz do vosso caminho. Amém.
2020/11/25 22:08:48
6
have prayed
Señor, en este día tan triste te pido por el alma de Diego. Que descanse en paz, perdona sus pecados, y pueda pasar la eternidad junto a sus padres. Amén.
no quería denunciar, se marcó por error, mil disculpas
2020/11/25 22:07:06
14
have prayed
My family has just viciously attacked me. I am hurt. Pray for peace and that they don't do this again. Pray tomorrow will be peaceful with no issues. Pray they never attack me again
Praying for you and your family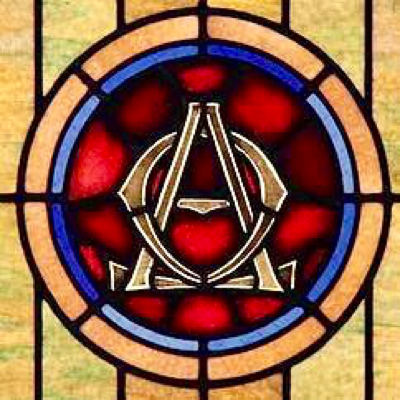 2020/11/25 21:10:45
11
have prayed
Almighty Loving GOD, Father of humanity, may Your HOLY SPIRIT lead the people & rulers of Chile to You. May Your peace reign on the foundation of justice, righteousness & truth through JESUS CHRIST our Lord who was lifted up on the Cross to draw all peoples to Himself. AMEN.