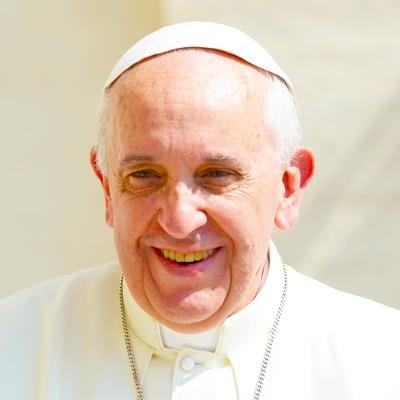 2019/07/15 06:00:00
8720
have prayed
Let us pray the Lord to inspire and enlighten the parties involved, so that they can reach an agreement as soon as possible that will put an end to the suffering of the people for the good of the country and of the entire region.
godbless the people who are suffering please watch over and protect them
LORRAINE MAY MY HUSBAND IS RESTING IN PEACE ,HE PASSED AWy suddenly.
🙏 We pray for the intentions of Pope Francis 🙏 Amen
May the good Lord look after His children at every corner of the world. Amen 🙏🏻📿🥀
lord hear our prayers 🙏💖🙏
Please pray for my son wich have autism! Thank you my Lord for all you do for me and my family!
Josefa Uganda,please pray for my son David who is possessed by devilish acts like stealing,committing adultery,conning. Please pray for a release of his soul by the Good Shepherd
pray for peace hongkong hear are prayers
Prayers for all🙏🙏🙏hugs and love💜💜
dear Lord bless Venezuela country. We pray that you may unite people with love and truth.
Dear Jehovah God, blessed are You, Jehovah our God, King of the universe, whose power and might feel the world. Ps 94 O Jehovah, God of avenging acts, God of avenging acts, shine fourth! Rise up, O Judge ofYou are Omniscient. You are Wrathful. You are Jehovah, Jehovah God the One and Only! Amen.
Please pray for my mom. She has a lung infection she got from drinking water after Katrina. No cure. She is on Oxgen 24/7 but still can't breathe. Please pray for a healing. I ask in Jesus's Name. Amen Thank you 🙏🏻
Pray for Venezuela and thé world
Oh Lord stay with us watch over us take care of us don't let us feel alone we need your help my Lord-Amen
Venezuela has suffered so long. God is the source of their justice and peace. Alabado sea el Dios del Universo. Amen
dear god Please bless Venezuela people and bring peace to this country. 🙏
Pane zmiluj sa nad nami odpusť nám hriechy
pray Ramon Navarro he goes to court this morning he doesn't go to jail Please God help him Amen
Prayer is powerful...we had a good verdict today! Please continue to pray for justice...
please dear Jesus , hear our prayers for the people of Venezuela. Please heal this nation ✝️✝️✝️✝️✝️✝️✝️✝️✝️✝️✝️✝️✝️✝️
Lord Jesus, may you watch over your children and end their sufferings in Venezuela. Please transform their lives for the betterment of their country, and in Your glory. Amen🙏🏻📿🥀💞
May the Lord remove corrupt government leaders who stifle the freedom & creativity of their peoples through unjust practices, if it be His will🙏
Pray for Venezuela