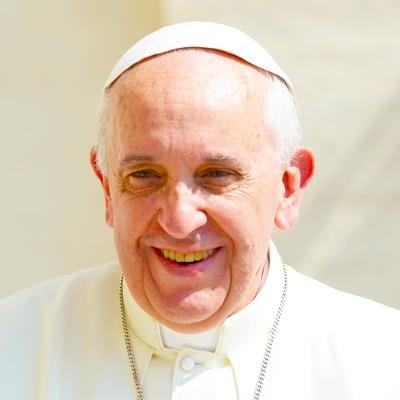 2019/06/11 05:10:00
2157
have prayed
Let us pray for this nation, so that the violence may cease and that the common good may be sought in dialogue.
Pray for the poor, the sick and those who are in need.
keep praying for Peace Amen
Blessings most holy father for all your vision and intentions. Please pray for all petroleum use and burning to end and all those companies switch over to manking money from renewable energies, in Jesus' name. Amen
My father name is Jelestine, please pray for his soul rest in peace.
On this Father's Day, Lord hear our prayer for our blessed leaders in your church. God strengthen them in every way, bless their hearts with the immense love and power of your rightful and pure intentions, cleanse them from every weakness and anxiety, reinforce the way through which souls are saved.
Lord God, through your Only Son, Jesus Christ, you have taught us the way. Yahweh. Help us each individually to identify with the very special path you have chosen for each of us. When we rest in your power and cast all of our cares and anxieties to you we are truly free of anything borne of Hell.
I will be seen this morning before Commissioner Foley in Lompoc, CA. Most Holy Father please pray for God's humble servant, Pastor William Akpalu and his family in Nungua-Accra Ghana. We honor our Savior, Jesus Christ, and the sacrifices made in faith in His Holy name by your Saints.
I pray for those judges I worked with in Sudan that they maintain justice despite the troubles.
Jesus es el Camino la verdad el Alpha la Omega el Comienso el Ultimo el Principio y rl fin
Jesus es l Camino la verdad el Alpha la Omega el Comienso el Ultimo el principio y el Fin
May God keep our brothers and sisters in Sudan and grant them peace
You are loved and in my prayers daily. God bless you and all that you do!
please lord hear our prayers for a more peaceful nation in Sudan. please touch them and smile upon them so they may feel ur warm embrace and find safety in ur arms. amen
May the Lord bring us all together and bless us all with peace and unity. Amen 🙏🏻📿🥀
PRAY FOR SUDAN