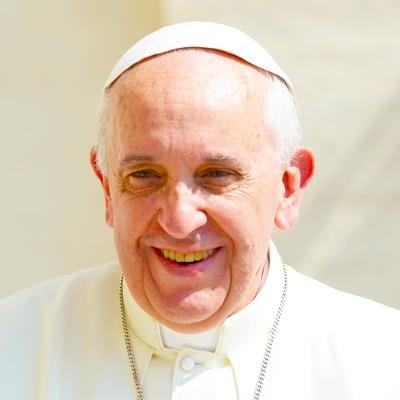 2019/12/02 09:00:00
2683
have prayed
Let's pray for peace in RDCongo, seriously threatened in the east of the country, where conflicts are fueled from outside, and with the complicit silence of many.
Sorrowful Mother, your tears destroy the power of hell!
pray for my family and me and my dog. it does not going so good with me. they need me
For the Augustinians of the Assumption(-ists) Fathers, Brothers and laities servants to the poor here and abroad in the Congo and Philippines, that they prosper and bless their communities with Jesus' Holy love!
....the.holly.virgin..grazie..pray.for.yours..buon.natale..amen..
Just imagining that these children are not getting good nutrition medical help. All it takes is slot of love snd a vilsge to raise one child. So i oray for all our children Amen
Lord give us the sight too see each other's souls and teach us love amen
eaucharistic heart of jesus we put our trust in you save the whole world and spare the young on any danger and harm evryday amen....
i pray for world peace amen
Pray for North Kivu