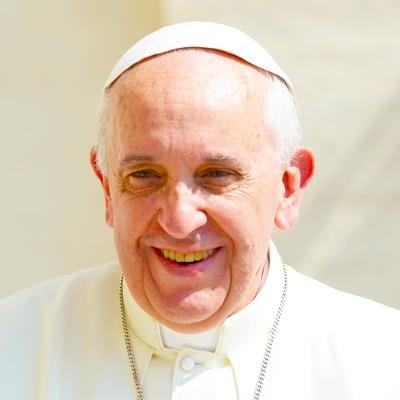 2019/07/08 10:20:00
4891
have prayed
I invite you to pray for the poor unarmed people who were killed or injured by an air strike on a migrant detention center in Libya.
pray and protect them oh Lord Jesus Christ Amen
internal rest grant onto them o lord
Dear Sir/Madam,. I am unemployed and suffering with financial problems. please pray for me so I will lead happy life with out financial problems
I need some , plug in from rome, outlets.soilder boy,so I'm going threw the vally,father
dear lord Please bless your children. take away all the evil from them and keep them safe in your arms. who are left this world bring them to your kingdom. Amen 🙏💖
we pray for peace and Justice in the world especially for the aborigines and all the blessings on them lord hear us amen xo
may the spirit of Christ provide strength and security to the faithful to prevail in truth and evangelization. Amen
please dear lord heal and protect the survivors and welcome into ur kingdom the ones who are no longer with us. please archangel michael,protect them from evil
Amen! And I ask that you please pray for my perfect deliverance and freedom from all evil. That I would no longer be controlled or tormented. In Jesus beautiful holy name I pray. Amen!
May the good Lord protect His children under His wings & give them peace🙏🏻📿🥀✝️
I saw those poor population yesterday night, please Good Father bless them and Holy Spirit bright the government's minds Amen! 🌿 💖 🙏 💖 🌿
Pray for migrants in Libya