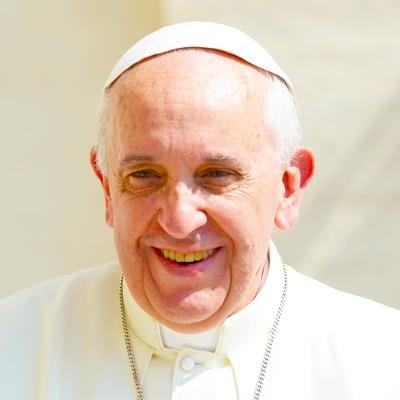 2020/08/05 11:40:00
2287
have prayed
Let us pray for the victims of the explosions in Beirut and for their families; and let us pray for Lebanon so that, through the dedication of all its social, political and religious elements, it might face this extremely tragic and painful moment.
lord heal the whole world amen
❤🙏I pray for Lebanon and the world🌍 God have mercy on us, Amen, Amen
Praying, especially after seeing the Memorial site in OKC, Amen!
all Oklahoma people can relate and we all pray for the loses that Lebanon has suffered so I pray for the fallen and the injured my the Lord protect and comfort you Amen
May God graciously direct and provide solutions and succour to Lebanon at this trying time. May He heal the wounded both emotionally and physically and grant eternal rest unto those who have died even as He consoles their families. Amen 🙏🏾
✝️May God bless our brothers and sisters in Christ. St. Charbel, pray for Lebanon 🙏🏼
Eternal rest grant unto them O Lord and let perpetual light shine upon them. May they rest in peace. Amen.
Pray for Lebanon