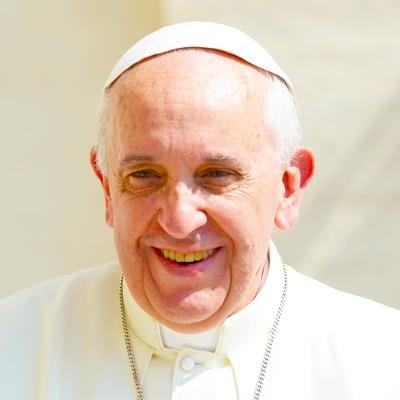 2019/11/04 11:40:00
2563
have prayed
I am saddened by the violence against Christians in the Tewahedo Orthodox Church of Ethiopia. I express my closeness to this Church and to the Patriarch, dear brother Abuna Matthias, and I ask you to pray for all the victims of violence in that land.
Father may they be one as we are one. Lord that was part of your prayer in John 17. Have mercy on your people. We believe that with you everything is possible
....the.holly.virgin..grazie..prayer.for.yours..buon.natale..amen..
Бля помолитесь там за ребят а то поставки с зерном какие то хуевые, ну серьёзно
lord pls.help them all.. eaucharistic heart of jesus yhy kingdom come hear our prayer amen
Isuse!🙏❤ Smiluj se braći i sestrama Etiopije!💔🙏
please LORD envelope us in your DIVINE MERCY and PLEASE LORD forgive us our sins.
dear lord pray for peace in the world and all the souls may they rest in you peace Lord hear my prayers
lord hear our prayer amen
Amen God Bless Pope Francis
🙏🙏🙏May God have mercy to the nation and people, Amen
Lord, hear our prayers, Amen🙏.
Pray for Ethiopia