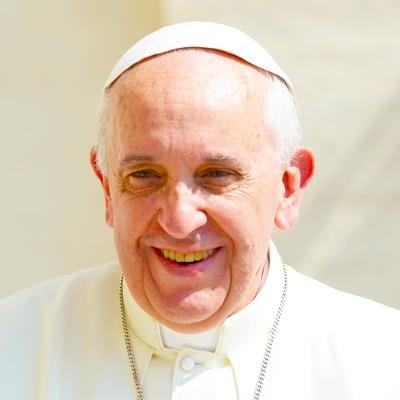 2020/01/08 10:20:00
5409
have prayed
I would like to ask everyone to pray to the Lord that He will help this people at this difficult time. I am close to the people of Australia.
we pray for the abdallA family for all the. loss of all the
Please pray with me for all sick people, specially those who are fighting against cancer. Thank you. 🙏🏼 Por favor oremos por todos los enfermos, especialmente los que están luchando contra el cancer. Gracias. 🙏🏼
God Bless the people and Animals in Australia ❣️🙏
Almighty Father, please protect the people, kangaroos, koalas and other animals from the fire and from thirst.
Lord, please protect those battling the fires, all of the people living in the areas affected by the fires, and the wildlife - so many of Your unique and beautiful creatures have been lost.
MAY OUR LORD OPEN THE HEAVENS TO GIVE AUSTRALIA RELIEF
Lord hear our Prayer and kindly answer it Amen
Holy Father and beloved network followers, Please remember I'm your prayers the people and island of Puerto Rico. I am not Puerto Rican but just the Australians. They also suffer. Since December the island has experienced 500 earthquakes.Hold them in your arms and pray.I continue 2 pray 4 Australi...
All this we pray in your name Jesus Christ.
The Lord be with them as they recover and rebuild. Amen
I pray in support of the Pope's request for the people of Australia! Please keep them safe and see the light of our Lord Jesus Christ so they may feel safe in these difficult times. I also pray for our leaders around the world to promote peace and stop these senseless attacks by Iran.
Almighty Father, please keep Australia safe from bush fires. Please let consistent rain to fall to dampen the fire and nourish the natural system that you made for us. Amen🙏🏻
Pray for Australia