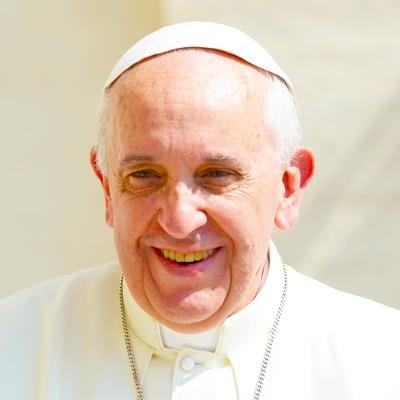 2020/11/08 12:39:51
2059
have prayed
Let us pray for the populations of Central America who were hit by a violent hurricane. May the Lord welcome the deceased, comfort their families and sustain those most in need, as well as all those who are doing all they can to help them.
lord..we pray for hus holliness our pope francis..pls.guide him always...amen
🙏In the name of the Father, of the Son, and of the Holy Spirit, Amen #PrayTogether❤
Oh Lord, we pray with His Holiness, our Pope Francis, in asking you to comfort these poor families, stricken by this terrible storm. May the volunteers find them comfort and peace in their souls. Thank you Lord, amen.
I pray the world gets everything 🙏🙏🙏🙏🙏 for you
Job and earnings are very important for me because Christmas Festival is coming very near.Jesus listens my prayers and fulfills my wishes
I'm praying for Happy Job, Money Happy life &wife visit Vatican Church and USA, Happy family.Jesus fulfills my wishes
Ginoo, dungga among mga pag-ampo. 🙏🙏🙏
I pray for those who help themselves and in their journey help others. l pray for hope health and freedom for the world.I pray for Holy Father health happiness and love. Amen
We pray together for Populations of Central America 🙏🙏🙏
Populations of Central America