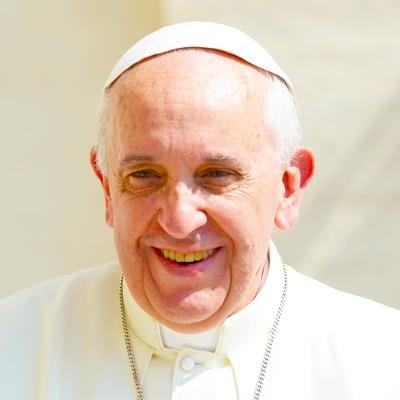 2020/08/15 13:00:00
1743
have prayed
Today I would like to pray in particular for the population of the northern region of Nigeria, victim of violence and terrorist attacks.
Smiluj se ISUSE 🙏❤🙏braći i sestrama Nigerije!💔🙏
Let the Holy Spirit grant them repentance and faith.
God bless the people of Nigeria. Amen.
God, please drive hate from human hearts and fill them with your Spirit of love. Amen.
I add my prayers for all in Nigeria! #PrayTogether with Pope Francis.
❤Fot peace and stop violence in Nigeria, 🙏 I #PrayTogether with Pope Francis
Population of Nigeria