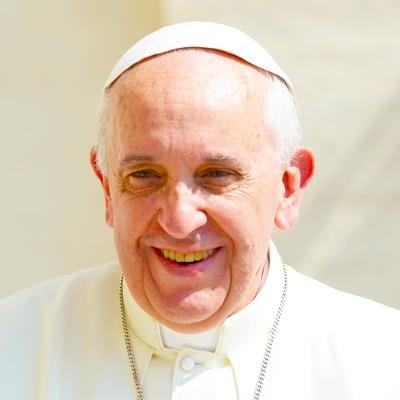 2021/04/18 10:30:00
1817
have prayed
I invite you to pray for the population of eastern Ukraine. I truly hope that an escalation of the tensions might be avoided and, instead, that actions capable of promoting reciprocal trust and which foster reconciliation and peace might be undertaken.
Lord Jesus Christ have Mercy on us. Heal the World. Amen.
🙏🌿Amen #PrayTogether with Pope Francis
lord hear our prayers for Ukraine🙏
Lord hear our prayers for the people of ukraine. In jesus name we pray Amen
God bless the people of Ukraine with peace.. May Light overcome the darkness and Peace reign in hearts.
🇵🇭Ginoo, patalinghogi mi.🙏🙏🙏
Population of Eastern Ukraine