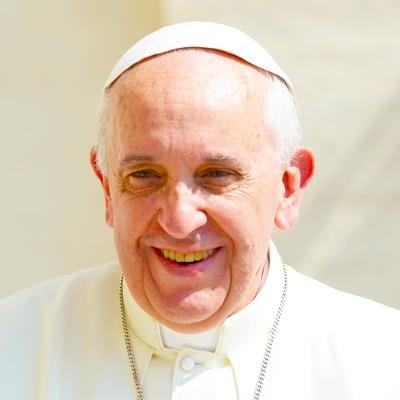 2020/11/15 16:24:31
3955
have prayed
I am near in prayer to the dear people of the Philippines who are suffering because of the destruction, and especially because of the flooding caused by a strong typhoon. I express my solidarity to the poorest families and those who are doing all they can to help them.
our father; we are mow on another month..."*MAY"* may this month be an inspiration to us to be the pandemic get to an end...pls.lord hear our prayer...and bring us to independence on this crisis that the whole world is suffering.lord grant us healing for all of your creation. amen
lord may this year 2021 may be the end of crisis we are facing we pray..lord hear our prayer amen
merry christmas to the whole world....our emmanuel is with us...
praying for my own countryland and also may it bring to an end to this mysterious illness brougth by pandemic to all of my countrymen brothers and sisters lord pls.heal our land.amen
Praying for my country, people and my family in the Philippines. God bless everyone
Praying for my country and its people🙏
Ginoo, dungga among pangaliyupo.🙏🙏🙏
❤🙏🇵🇭Amen #PrayTogether with Pope Francis /Lolo Kiko
thank you our beloved pope for praying for our countrymen here in the phippines....yes lord have mercy on your people of the philippines amen
Oče!🙏Molimo Te💔Smiluj se braći i sestrama Filipina!🙏Koji živiš i kraljuješ u vijeke vjekova❤ AMEN🙏💔🙏
Yes Lord have mercy on those affected by natural calamities and the covid pandemic. Amen
Ginoo, dungga among pangaliyupo.🙏🙏🙏
may God be with them and all in the path of the storm. Amen
Pope Francis, Indeed, may the Lord protect those in danger and restore for those who have lost in the Philippines 🇵🇭. Inasmuch, I pray for my Prayer Warrior Brother Vegara and his family that they are all covered in Psalms 91 protection. In Jesus name Amen 🙏🏾.
People of the Philippines