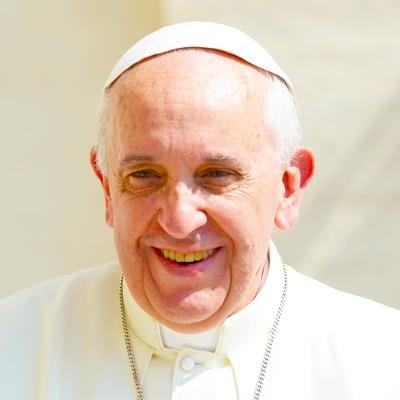 2021/05/02 13:50:00
1754
have prayed
With sadness I express my sympathy to the people of Israel for the accident which took place last Friday on Mount Meron, killing 45 people and injuring many. I assure you of my remembrance in prayer for the victims of this tragedy and for their families.
🙏Prayer for the victims and their respective family, Amen.
May their memories be a blessing to their families.
God bless you Holy Father , God bless Israel
🇵🇭Ginoo, nangamuyo mi nimo, dungga among pangaliya.🙏🙏🙏
GOSPODINE!🙏Smiluj se braći i sestrama Izraela!💔🙏
People of Israel