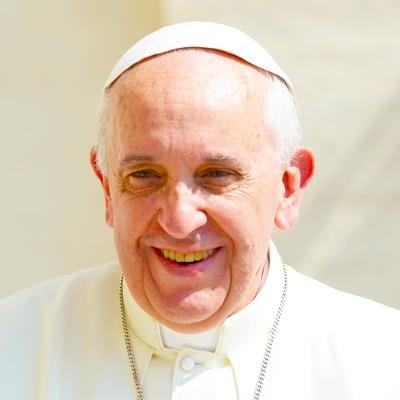 2021/06/20 13:25:00
1979
have prayed
With the Bishops of Myanmar I plead that humanitarian corridors be allowed and that churches, pagodas, monasteries, mosques, temples, schools and hospitals be respected as neutral places of refuge. May the Heart of Christ touch the hearts of all bringing peace to Myanmar!
President Trump can solve this issue
Thank you Holy Father for the afternoon prayer that reminds us too seek and give love, kindness, forgiveness. Joy will be our reward.
Get as England all religions to fund each other's community in England Sikh schools Muslim give Hindu give etc
Lord Jesus , grant mercy upon the people of Myanmar for an end to the humanitarian crisis and that human dignity and life be preserved. Mother Mary and St Joseph please intercede for peace in Myanmar. Holy Guardian Angels watch over the people of Myanmar and safeguard them. Amen
May the Lord deliver us all to peace and love
Peace to Myanmar