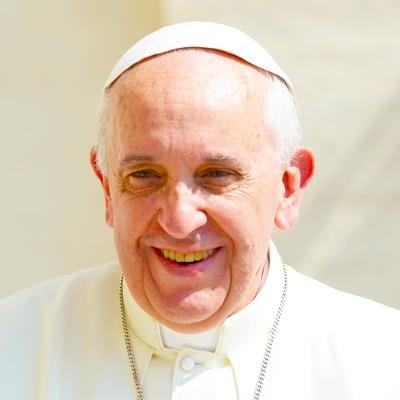 2019/06/08 00:00:00
3716
have prayed
Lord, defuse the violence of our tongues and our hands. Renew our hearts and minds, so that the word which always brings us together will be "brother", and our way of life will always be: Peace.
glory be to the father and to the son and to the holy spirit as it was in the beggining is now and firever amen..
Lord be merciful to your people🙏🙏🙏amen.
bless our table and our brothers and sister s
dear jesus let the world hear our dear Pope's prayer for we all desire a more peaceful Earth, please bless our Pope Francis and all who try to heal our world. Amen
May the Lord fill our hearts with the Holy Spirit and guide our conscience as we go about our daily lives 🙏🏻📿🌺 May the good Lord continue to watch over you, Pope Francis and thank you for creating this Prayer Network!!
#OneMinuteForPeace