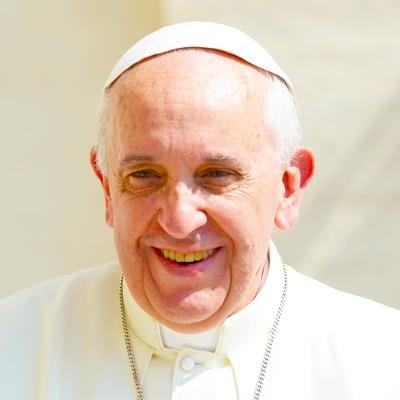 2021/02/10 12:00:00
428
have prayed
I express my closeness to the victims of the calamity that happened three days again in the North of India where part of a glacier separated itself provoking violent flooding that devastated the construction sites of two power plants. I pray for the workers who died and for their families and for all those who were harmed and wounded.
Let us all pray together for the victims of Uttarkhand North India disaster. It is such a tragedy for the workers trapped in the tunnel. Lord Jesus please grant them mercy and grace at this difficult moment. Amen. Amen
Thank you very much, Holy Father, Pope Fracis, from PWPN-AP, Archdiocese of Cebu, Philippines....
thank you Holy Father for giving us chance to pray with you.
Amen 🙏🙏🙏#PrayTogether with Pope Francis for people of India
Thank you, Holy Father, from north India
North of India