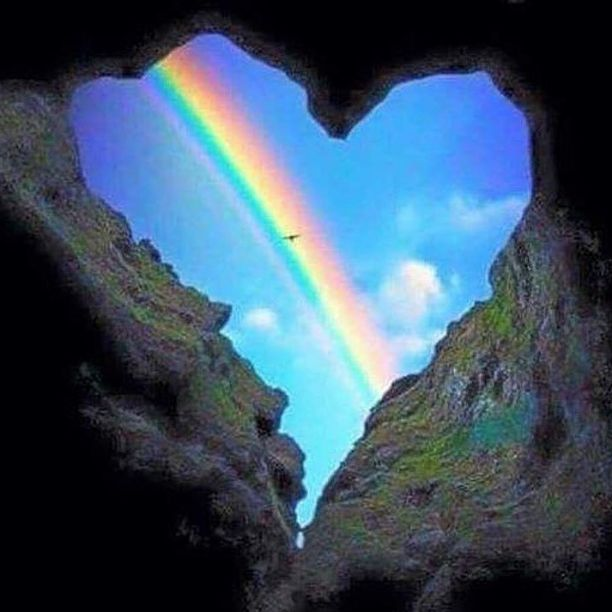 2018/04/05 14:05:24
51
have prayed
Israel Folau on a comment on his Instagram has been asked God's plane on gay ppl and answered about "hell" . Israel is an example of Christian athlete. Many lgbt kids like him too. Why did he answer that?
Lord have mercy on us! We must stop hate speech and homophobia. Only God knows if a person go to hell. We must live and love instead.
Pray for all those who have no-one else to pray for them.
https://www.independent.co.uk/sport/rugby/rugby-union/international/israel-folau-instagram-australia-rugby-homophobic-comments-latest-a8288151.html
Prayers for the conversion of haters. Amen
Prayers for Israel. Israel post was nice. Prayers for mike_sephton who asked to Israel about God's plane on gay people and so a beautiful post became ugly.
You can read the news here https://www.independent.co.uk/sport/rugby/rugby-union/international/israel-folau-instagram-australia-rugby-homophobic-comments-latest-a8288151.html
News that has shocked me – stop haters on social network and stop homophobia. Pray for Israel Folau