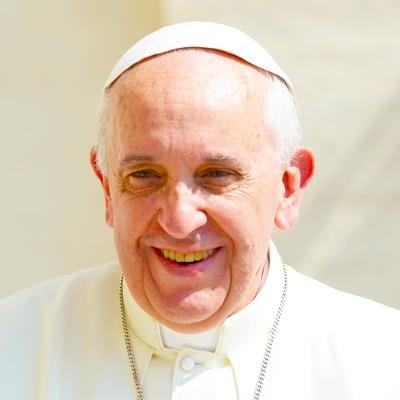 2021/02/07 11:45:00
1033
have prayed
Once again I would like to assure my spiritual closely and solidarity to the people of Myanmar. And I am praying so that all those with leadership responsibilities in the country might make themselves sincerely available to serve the common good.
#PrayTogether for Myanmar🙏🙏🙏
Holy Father we pray with you
Holy Father we for you and with you Amen
We ask for Mercy and Grace for the people of Myanmar from Jesus Divine Mercy. That the country would be healed from the turmoil its experiencing right now and political leaders would work for the common good of their people.
love you Papa Francesco👩‍❤️‍👩👨‍👧‍👦👨‍👩‍👦‍👦👵🙋👨‍👨‍👦👨‍👧👰👰👰👨‍👩‍👧👨‍👨‍👦‍👦🥰🥰🥰🥰👨‍❤️‍👨👨‍❤️‍👨👨‍❤️‍👨🙏
Myanmar