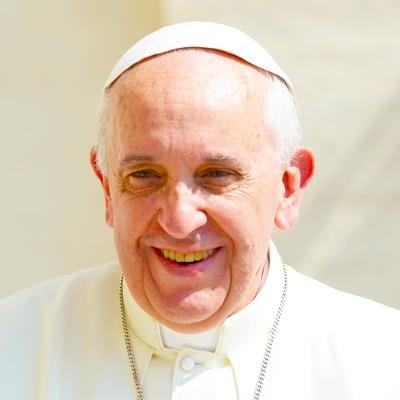 2020/12/25 14:37:45
1009
have prayed
In these days, when the Christmas atmosphere invites us to become better people, more fraternal, let us not forget to pray for families and communities who live in the midst of much suffering.
Ginoo, dungga among mga pangampo.🙏🙏🙏
ISUSE!❤🙏Smiluj se nama i cijelome svijetu!💔🙏
Holy Father, wishing you all the very best for Christmas. Please pray for all mothers living or dead. Today would've been my mother Irene's birthday - she passed in 1998. May she rest in peace and rise in glory. Please stay safe and well and I am with you during your daily Mass online.
🎄#PrayTogether with Pope Francis🙏
Holy Father we pray for you and think of you everyday may your New Year be grand
Amen 💞✝️😇🙏 Happy Christmas Pope Francis 🙏😇💞✝️ pray for family, for Word,peace and pray for Pope Francis 🙏😇💞✝️ God blees you,God very good and love every people. ✝️💞😇🙏
More fraternal