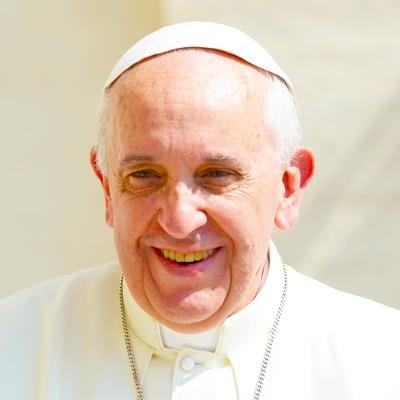 2021/04/25 12:00:00
751
have prayed
I am extremely sad over the tragedy that has once again taken place in the Mediterranean. 130 migrants died in the sea. They are people. They are human beings. Let us pray for these brothers and sisters, and for all those who continue to die in these tragic crossings.
live22game acc ount game connect id 603218
🇵🇭Ginoo, patalinghogi mi.🙏🙏🙏
We pray for the victims of this tragedy. It is heartbreaking to know so many lives were lost in the Mediterranean crossings. We pray that international groups would come together to see how best to deal with this situations. Lord Jesus show your Mercy and grant us Peace.
Sending my prayers for these individuals and their loved ones at this time. Amen
Mediterranean